KUALA LUMPUR: With new Covid-19 variants emerging amid easing pandemic restrictions, some are concerned about waning immunity and have called for a second vaccine booster dose (fourth jab) to increase protection levels.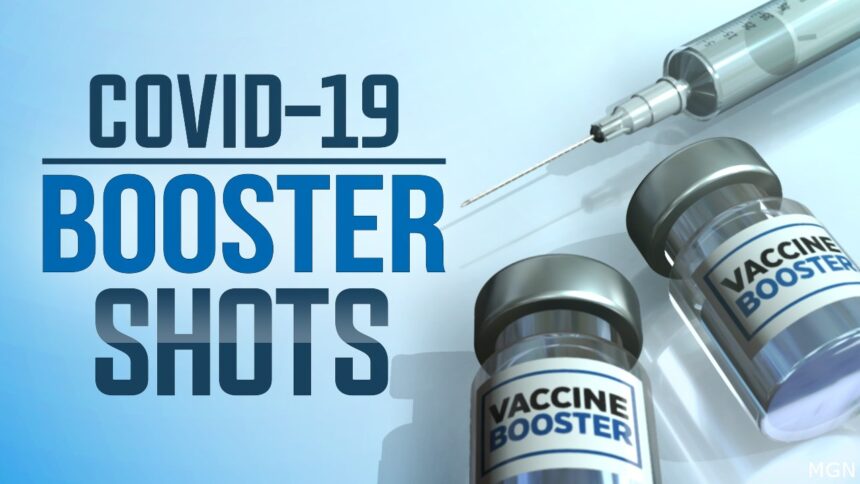 Experts and the public, however, are divided on the need for a second booster, a debate that re-emerged following the United States (US) Centers for Disease Control and Prevention (CDC) and Food and Drug Administration's (FDA) recent approval of a fourth round of Covid shots.
Epidemiologist Professor Datuk Dr Awang Bulgiba Awang Mahmud of Universiti Malaya said the CDC and FDA's recommendation for those above 50 to get a fourth dose appeared rushed.
"In a country where many people are resisting even getting the primary series, this is a bit surprising.
"I am not surprised at the recommendations for the immunocompromised as it has been shown that they probably require three doses as their primary series, so a fourth dose is simply their first booster," he told the New Straits Times.
CDC director Dr Rochelle P. Walensky, in a statement on March 29 said people over the age of 50 could get an additional booster four months after their prior dose to increase their protection further.
"This is especially important for those 65 and older and those 50 and older with underlying medical conditions that increase their risk for severe disease from Covid-19 as they are the most likely to benefit from receiving an additional booster dose at this time," Walensky said.
The FDA on March 29 authorised a second booster dose of either the Pfizer or the Moderna Covid-19 vaccines for older people and certain immunocompromised individuals.
Besides the US, the European Medicines Agency had on April 6 recommended fourth doses for the immunocompromised and those aged 80 and above while the United Kingdom in February recommended it for the immunocompromised and those aged 75 and above.
On March 24, Singapore's multi-ministry task force tackling the coronavirus had accepted the recommendation by the Expert Committee on Covid-19 Vaccination that everyone aged 80 and above, those living in aged care facilities, and medically vulnerable people should receive a second booster dose from about five months after receiving their first booster dose.

Read Full Article