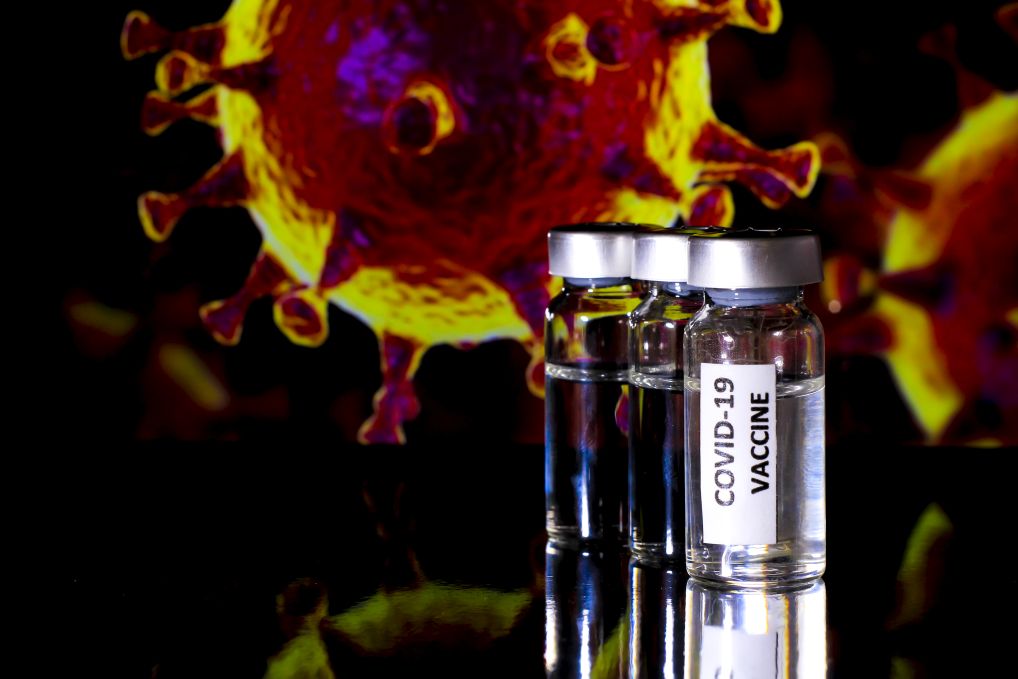 Another 6,529 COVID-19 infections were reported in Los Angeles County in the lastest data, along with nine more deaths.
Meanwhile, the number of COVID-positive patients in Los Angeles County hospitals increased by 32 people to 779, according to the latest state figures. Of those patients, 77 were being treated in intensive care, up from 68 the previous day.
The state had reported 807 COVID-positive patients in the county on Tuesday, but amended those figures Wednesday.
County Public Health Director Barbara Ferrer recently reported that about 60% of COVID-positive patients were actually admitted for other reasons before testing positive for the virus. But she noted that regardless of their reason for admission, being COVID-positive means they require increased infection-control measures at hospitals.
On Wednesday, county health officials reported 6,529 new cases of COVID-19 and nine additional deaths linked to the virus, bringing the county's cumulative totals to 3,112,364 cases and 32,325 fatalities since the pandemic began.
Wednesday's test positivity rate was 12.9%, nearly double the rate of two weeks ago, according to the Los Angeles County Department of Public Health.
Ferrer told the Board of Supervisors Tuesday that while hospitals over the past week averaged 720 COVID patients per day, a 16% increase from the previous week, the rate of new admissions has actually gone down.

Read Full Article