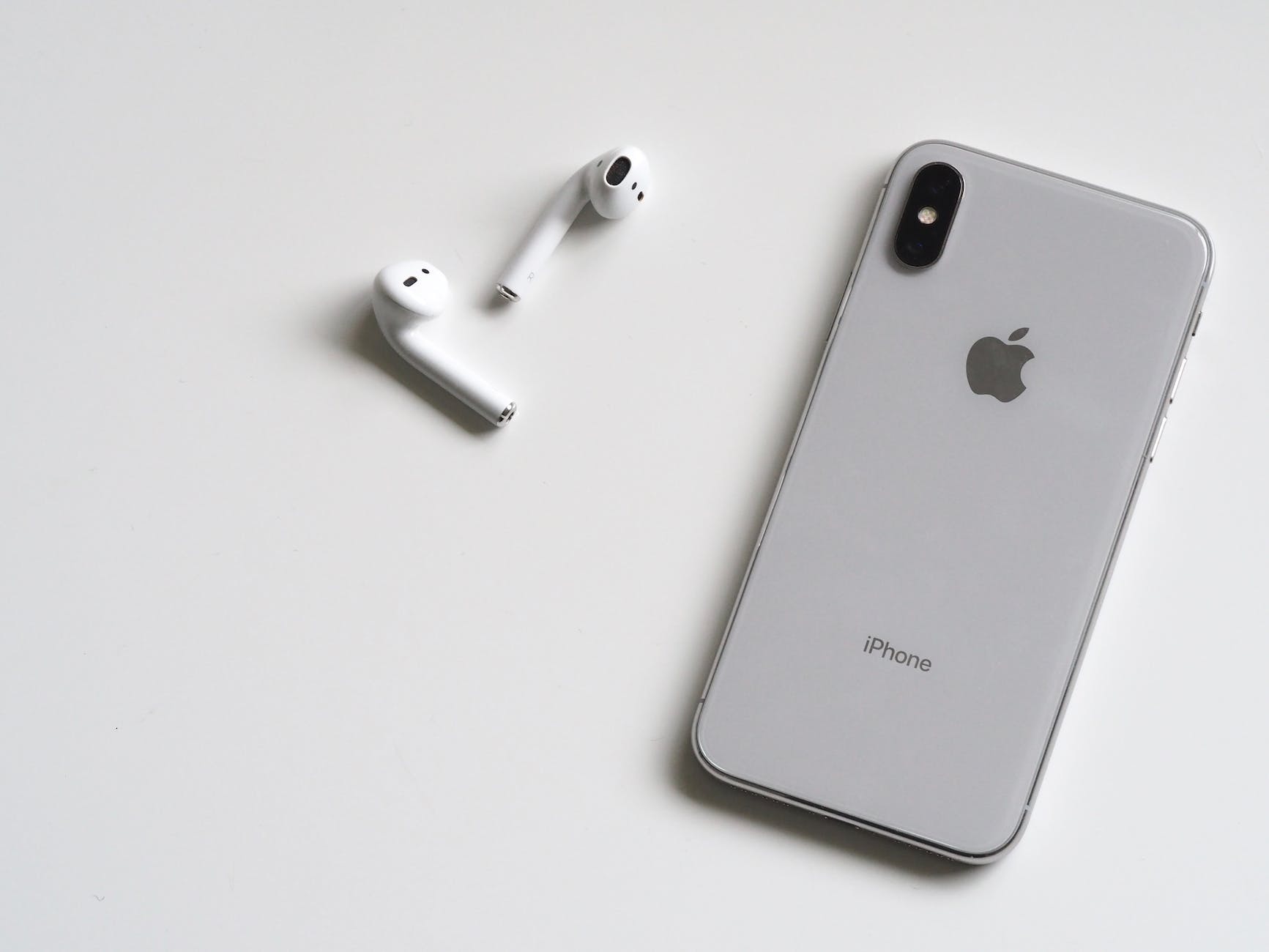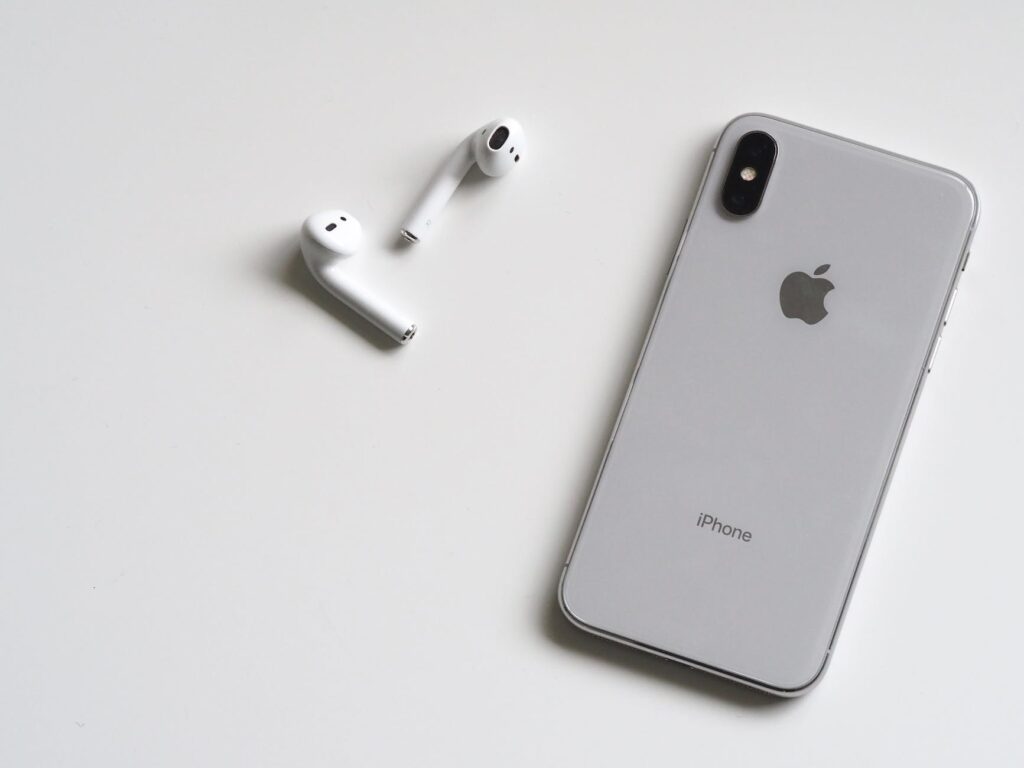 Workers have broken out of Apple's largest iPhone assembly factory in China after a Covid outbreak forced staff to lockdown at the workplace.
Video shared online showed about 10 people jumping a fence outside the plant, owned by manufacturer Foxconn, in the central city of Zhengzhou.
Chinese people and businesses are continuing to grapple with President Xi Jinping's rigid zero-Covid policy.
It is not clear how many cases of Covid have been identified at the factory.
However in the last week, Zhengzhou, the capital of China's Henan province, reported 167 locally transmitted infections – up from 97 the week before, according to Reuters news agency.
The city of about 10 million people was partially locked down as a result, as China continues to use strict lockdown measures to deal with Covid.
Foxconn, which acts as a supplier to US-based Apple, has hundreds of thousands of workers at its Zhengzhou complex and has not provided an official count of how many are infected.
The Taiwan-based company claimed on Sunday that it would not stop workers from leaving.