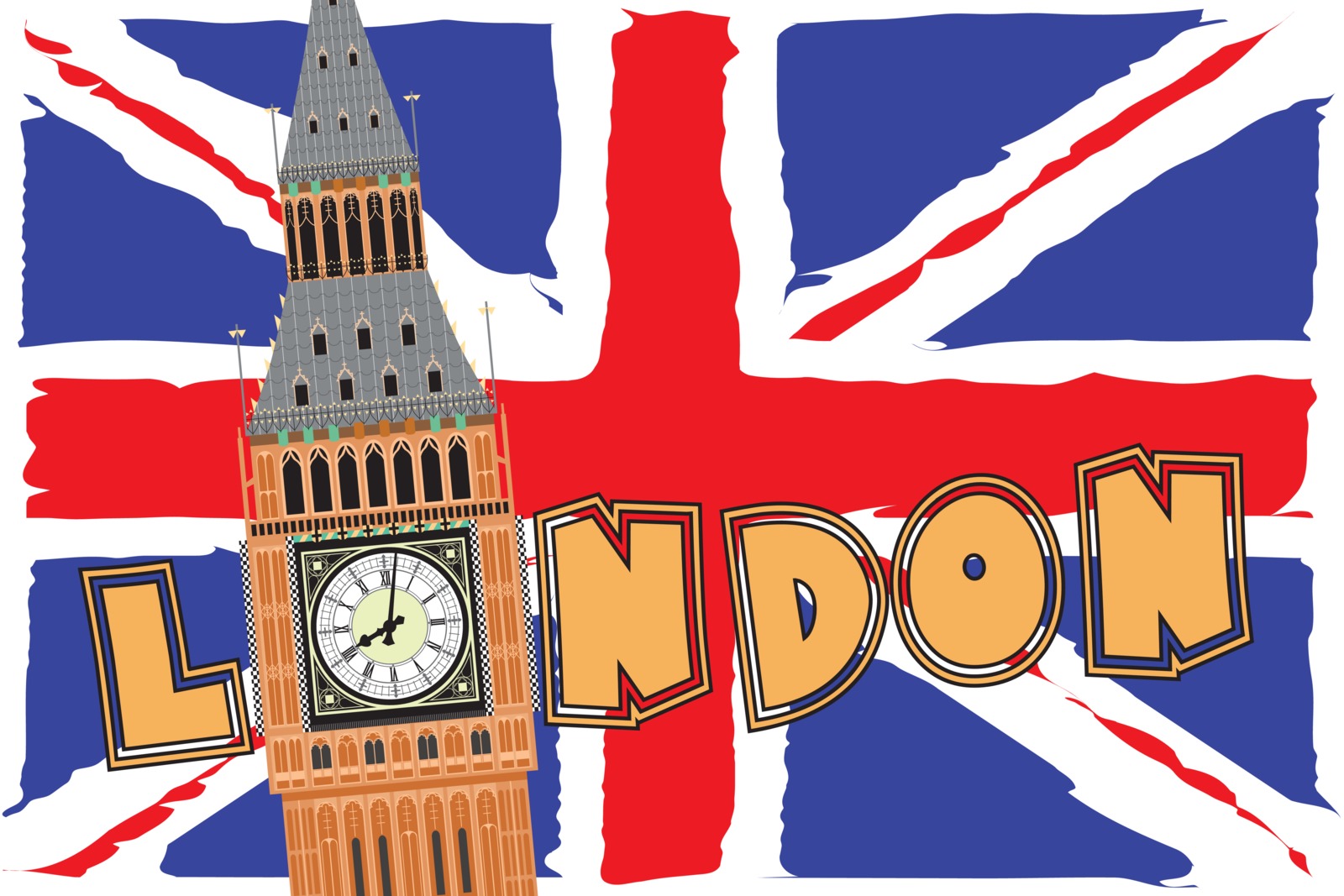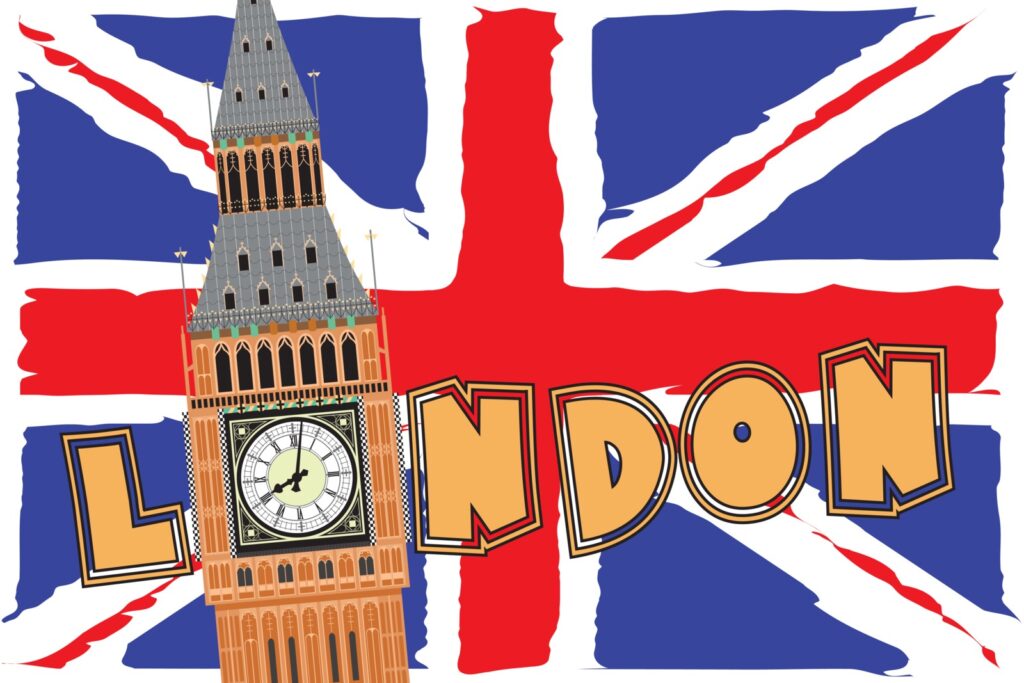 Children living in London will be offered an extra dose of the polio vaccine following the discovery of poliovirus in sewage in the British capital, health authorities announced Wednesday.
The UK Joint Committee on Vaccination and Immunisation said a targeted inactivated polio vaccine booster dose should be offered to all children between the ages of 1 and 9 in all London boroughs.
"This will ensure a high level of protection from paralysis and help reduce further spread of the virus," the UK Health Security Agency (UKHSA) said in a statement announcing the move.
Around 1 million children of that age live in the London region, according to the most recent data from the UK Office for National Statistics.
The UKHSA said a total of 116 virus isolates were identified in 19 sewage samples collected in London between February and July.
While most of the samples contained vaccine-like virus, some showed "sufficient mutations to be classified as vaccine derived poliovirus." The UKHSA said this was more concerning as such virus behaves more similarly to "wild polio and may, on rare occasions, lead to cases of paralysis in unvaccinated individuals."