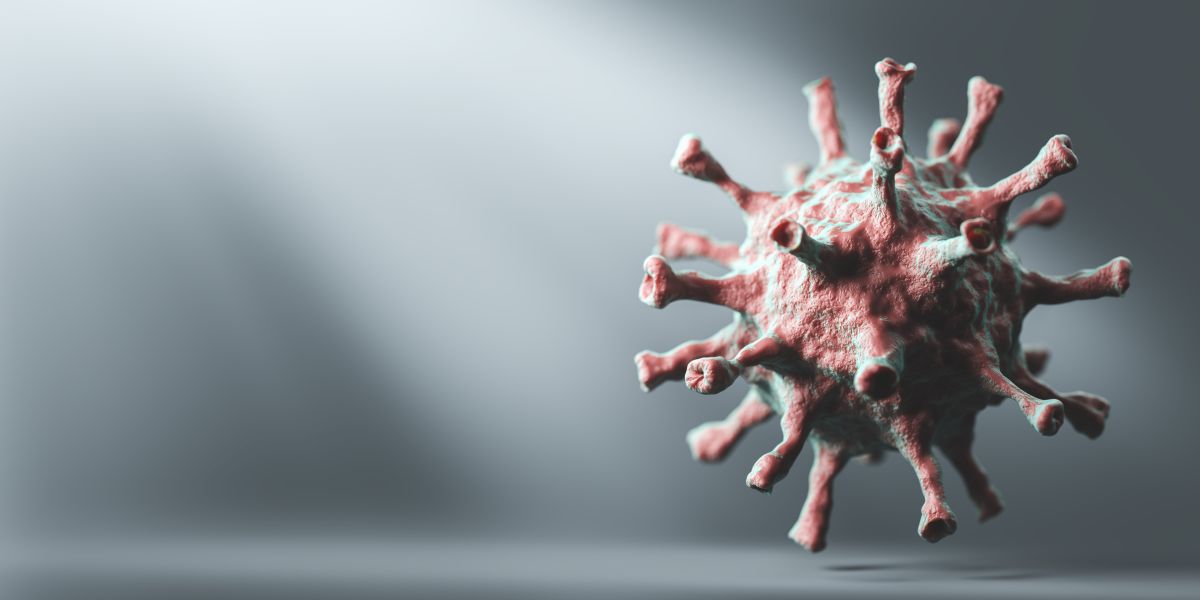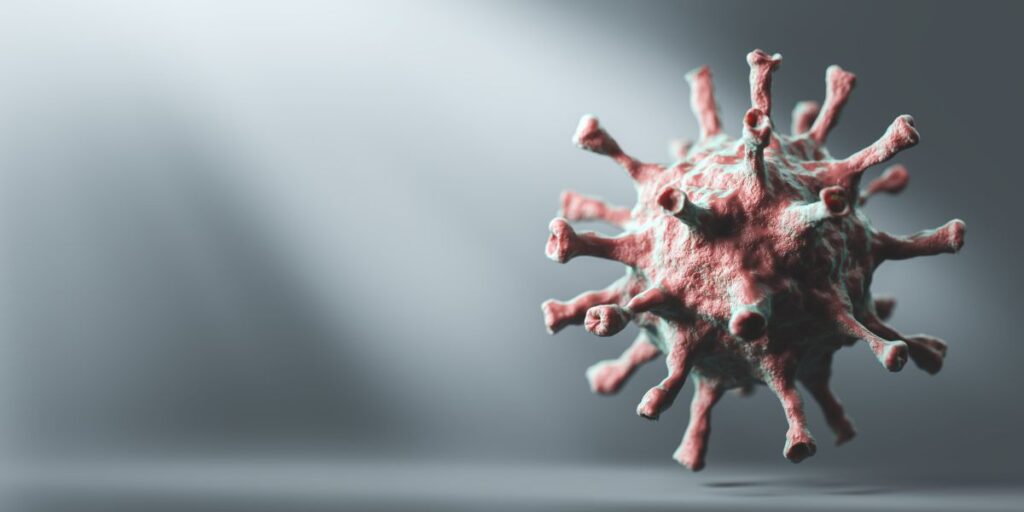 As a wave of the newest COVID-19 variant, omicron BA.5, washes across the nation, many are left without a lot of guidance on how to best protect their families.
The variant, which originated in South Africa, has shown itself to be extremely infectious — so much so that the Food and Drug Administration has directed vaccine manufacturers to include it in the next round of COVID-19 vaccines to be released in the fall.
As an example of how easily the new variant is spreading, Portugal, which has one of the most highly vaccinated populations worldwide, has been seeing a surge in cases this summer.
To get a better sense of strategies families might take during the summer months, TODAY reached out to three epidemiologists, Dr. Graham Snyder, medical director of infection prevention and hospital epidemiology at UPMC in Pittsburgh, Stephen Kissler, a postdoctoral fellow at the Harvard T.H. Chan School of Public Health's department of immunology and infectious diseases and Wafaa El-Sadr, a professor of epidemiology and medicine at the Columbia University Mailman School of Public Health and director of ICAP, to ask what they were doing to protect themselves and their families.