China reported more Covid-19 infections in its current epicenter, putting pressure on authorities to tame the outbreak before it spills over into some of the country's most economically important areas.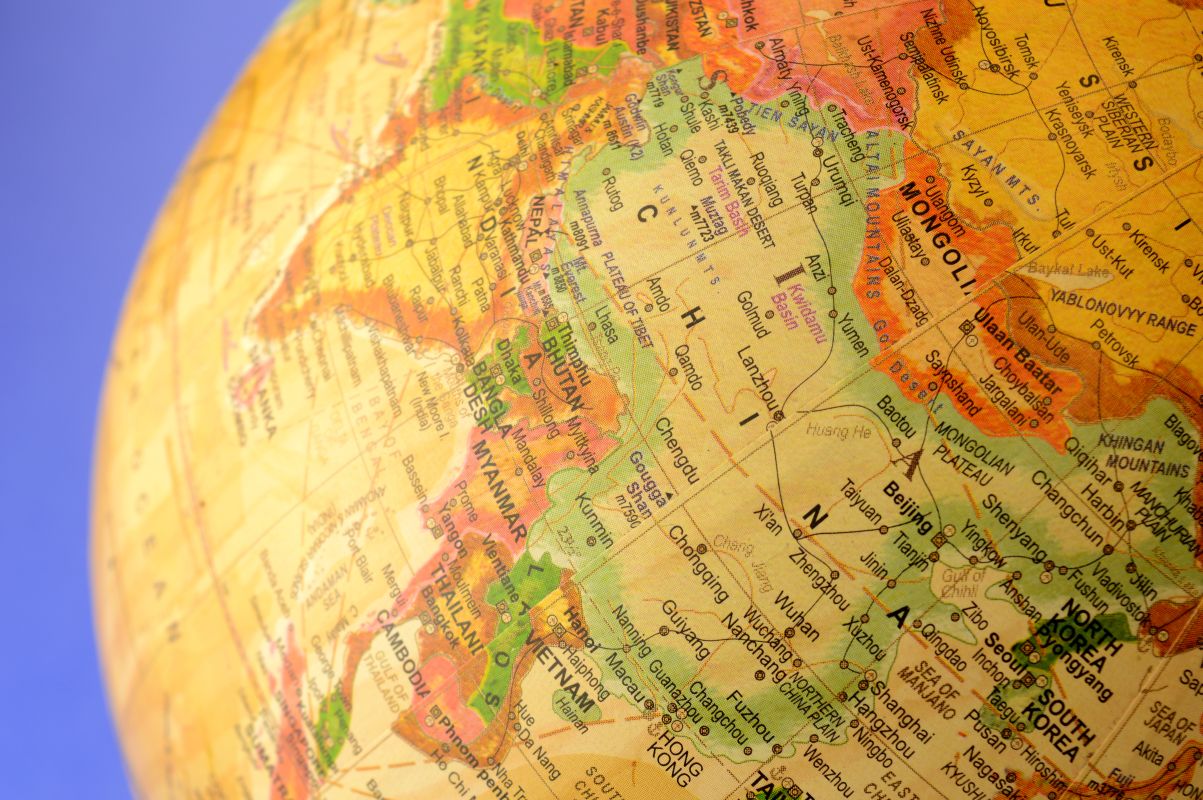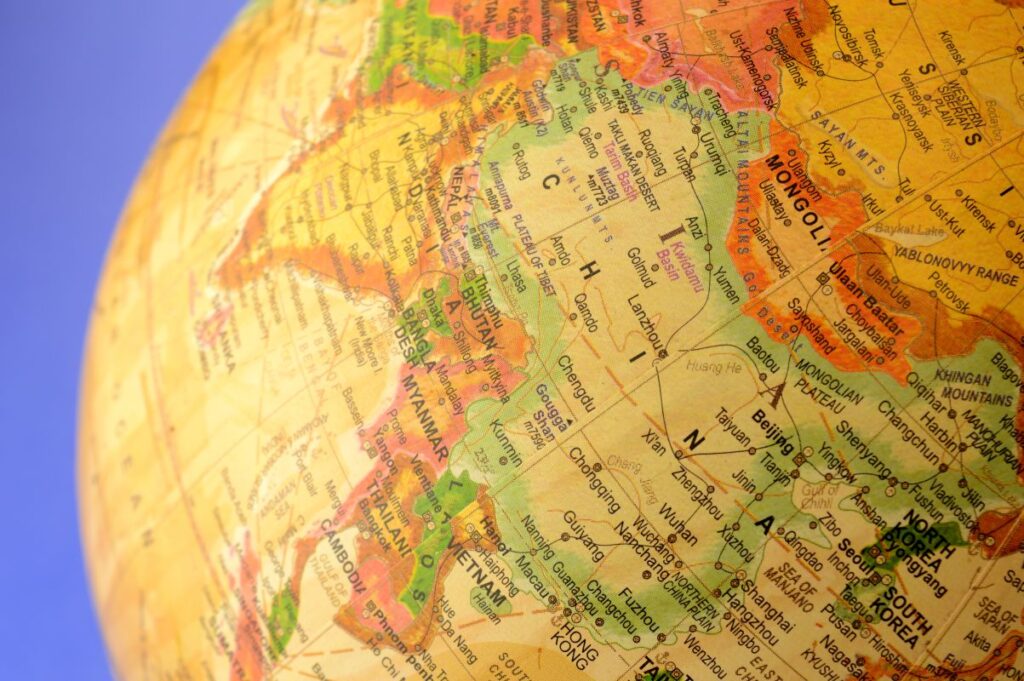 The eastern province of Anhui reported 231 Covid cases for Monday, with the tally since late June topping 1,000 infections. Authorities locked down Si county and one neighboring county late last week to carry out mass testing and to try and stop the virus from spreading, and pledged on Monday to stop community spread in the next three days.
Still, the virus is already spreading through the Yangtze Delta region that accounts for a quarter of China's economy and is home to key hubs for medicine to semiconductor chips and e-commerce.
Jiangsu province, the second-biggest contributor to China's economic output and a globally significant manufacturing hub for the solar sector, reported 66 local cases for Monday. That includes 34 in the biotech hub of Wuxi city, which has already suspended dine-in services at restaurants and closed entertainment venues. Shanghai, which neighbors Jiangsu, reported eight local cases Monday, with one infection found outside government quarantine.
The growing clusters around the region come swiftly after earlier outbreaks in mega cities Shanghai and Beijing were brought under control and have raised concerns about whether authorities will deploy lockdowns to tame the flareup. President Xi Jinping last week reaffirmed the country would stick to Covid Zero and said China would rather endure some temporary impact on economic