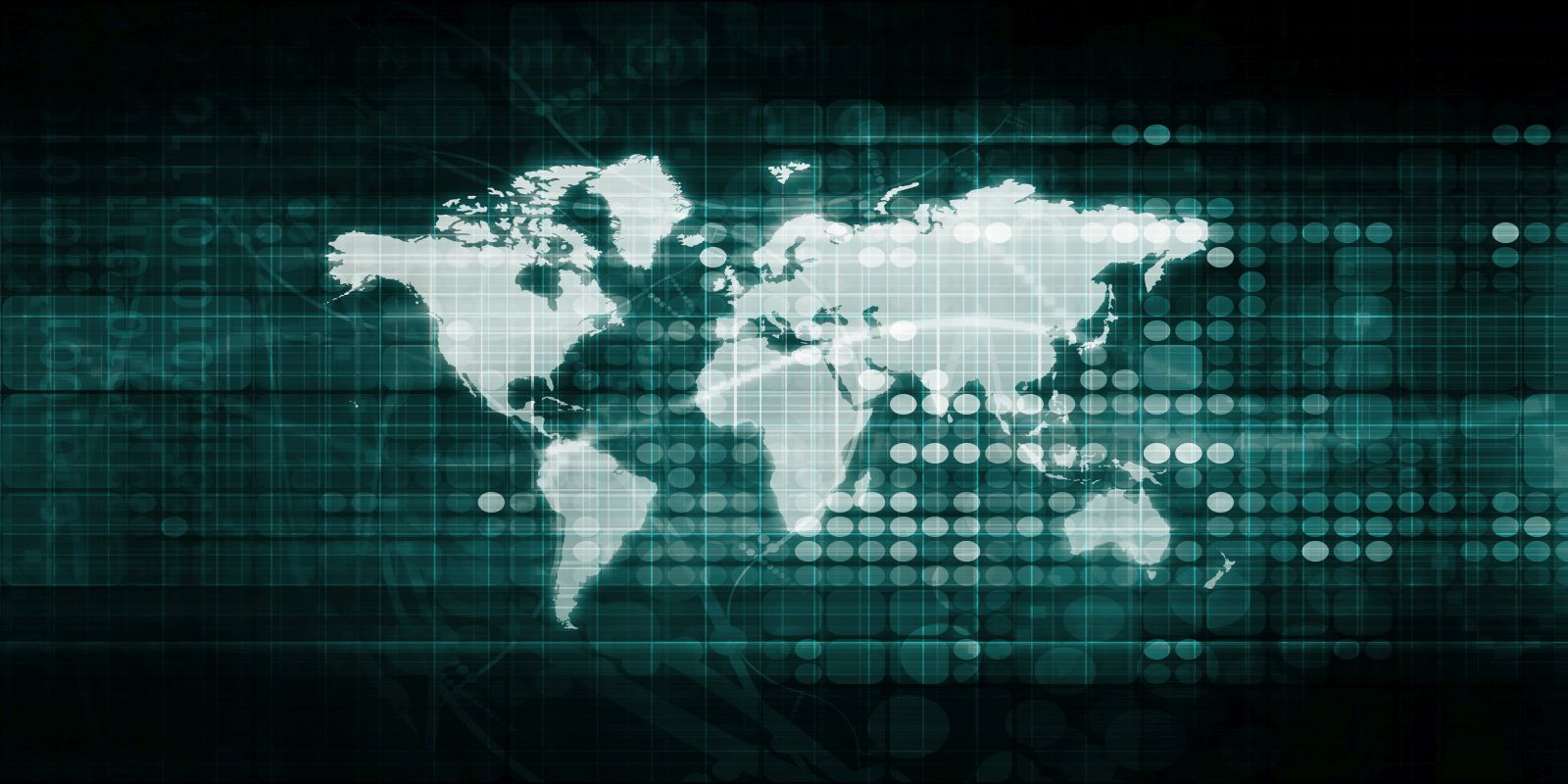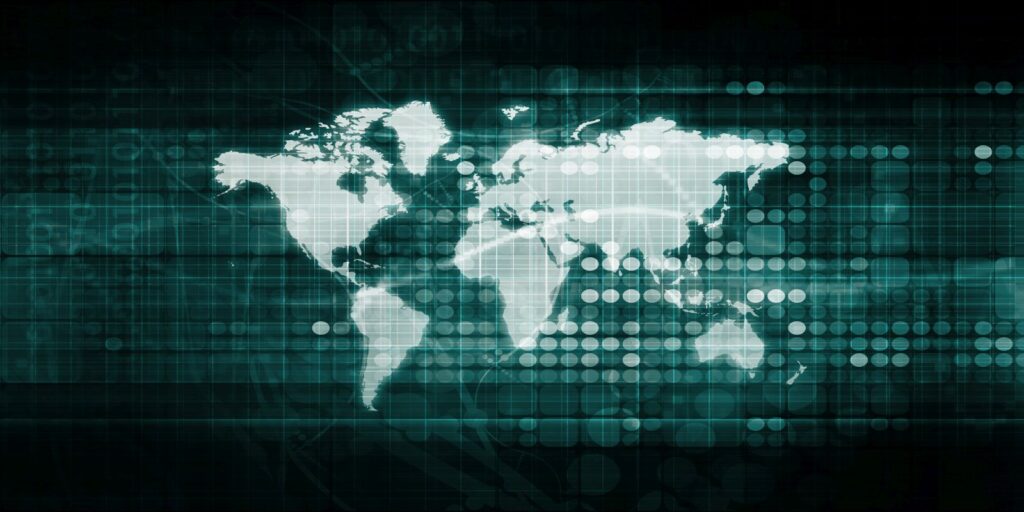 1. How COVID-19 is affecting the globe
Confirmed cases of COVID-19 have passed 549.1 million globally, according to Johns Hopkins University. The number of confirmed deaths has now passed 6.33 million. More than 12.09 billion vaccination doses have been administered globally, according to Our World in Data.
The US Food and Drug Administration has recommended that COVID-19 vaccine manufacturers change the design of their booster shots to tackle the currently dominant Omicron BA.4 and BA.5 COVID-19 subvariants.
Pfizer is seeking full US approval for its oral COVID-19 antiviral treatment, which is currently under emergency use authorization.
It comes as Pfizer and BioNTech announced that they've signed a new $3.2 billion deal with the US government for 105 million doses of their COVID-19 vaccine.
Russia is ending all COVID-19 restrictions, it said on 1 July. However, it did not rule out re-introducing measures if required.
Japan has eased its COVID-related travel advice for China, India and 32 other countries, changing it from "do not make non-urgent trips" to "travel with caution".
A fresh wave of COVID-19 cases in France should peak towards the end of July, according to the government's top scientific advisor.
Bhutan will reopen to international tourists in September for the first time since the start of the pandemic.
Spain expects tourist arrivals to hit 90% of pre-pandemic levels this summer.
Macau SAR, China, has begun a new round of COVID-19 testing for its 600,000 residents, as authorities attempt to prevent the spread of cases.