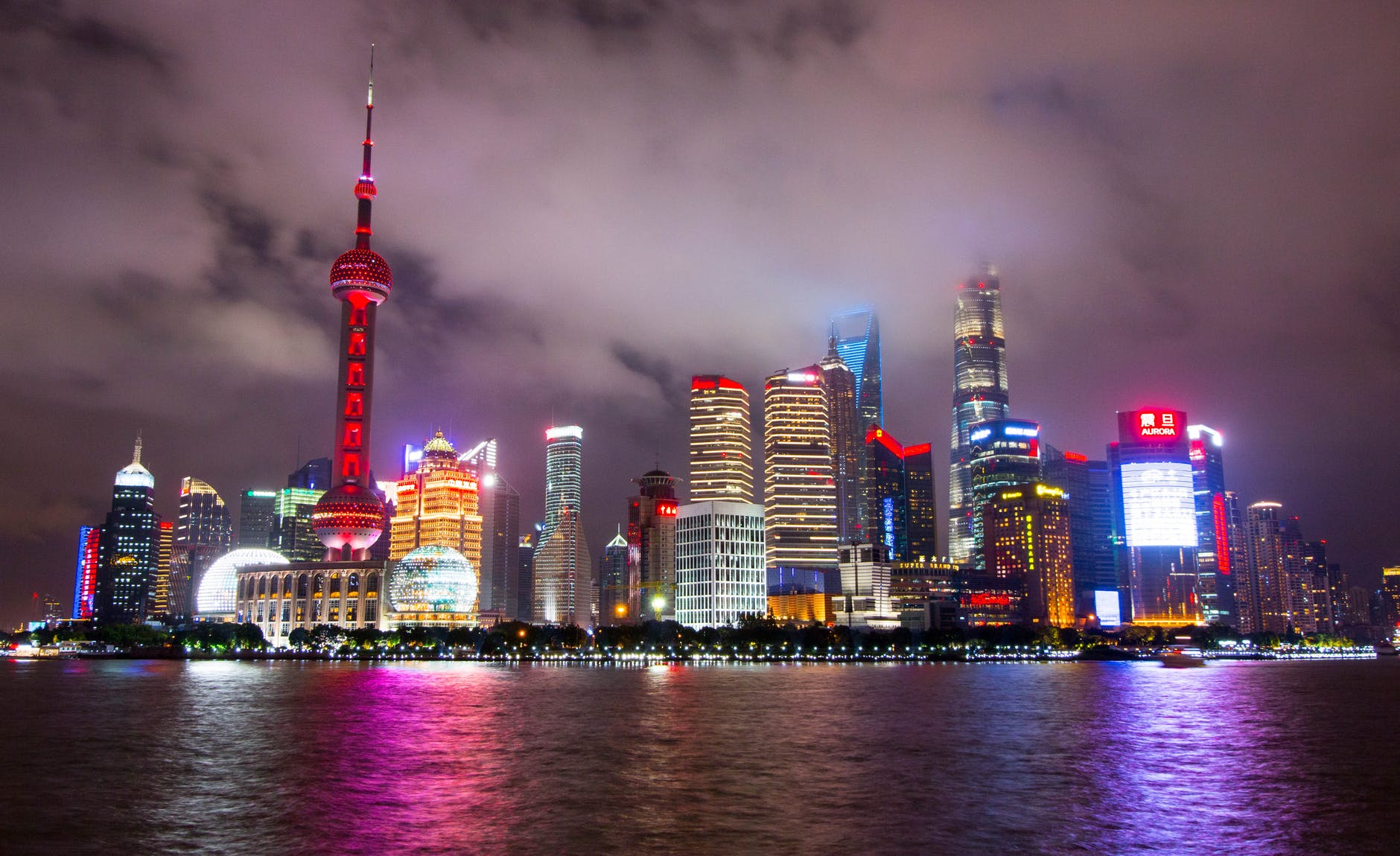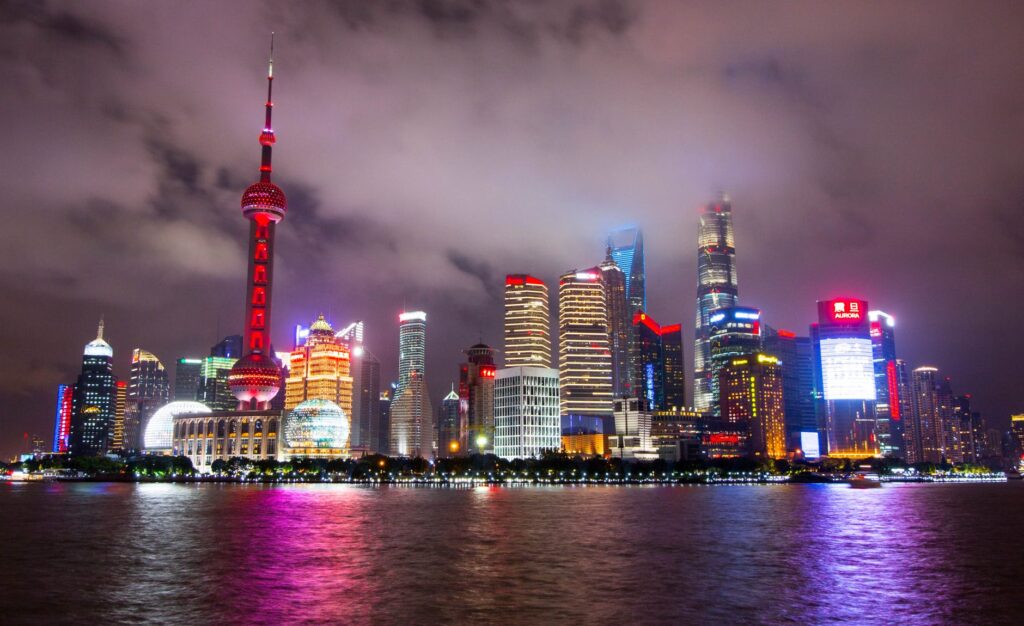 COVID-19 cases decline 9% worldwide in week but Asia up 26% with Japan 200,000 daily
Despite a worldwide 9% decline in COVID-19 cases in the past week, the virus is spiking in Asia with a 26% gain, including surpassing 200,000 cases for the first time in Japan. Deaths were down 4% and remain at among the lowest levels since the pandemic was declared in March 2020.
On Sunday, Japan reported 176,554 infections for a total of 11,389,392 in 11th place with 200,975 on Saturday. Deaths were 25 for a total of 31,915 in 31st.
As the BA.5 Omicron subvariant spreads worldwide, infections dropped to 6,323,568 with a daily average of 903,259 with it passing 1 million the last time on April 13, according to tracking by Worldometers.info. On Jan. 21, the daily record was set at 3,839,592. The total is 575,077,968, including 609,038 Sunday and 722,425 Saturday.
Fatalities in the past week were down to 12,664. That daily average is 1,809 with the recent low 1,235 on July 4, the lowest since 1,075 on March 21, 2020, 10 days after the World Health Organization declared COVID-19 a pandemic. The total is 6,402,113, including 810 Sunday, the lowest since 681March 16, 2020, and 1,104 Saturday.