The majority of Moderna's (MNRA) revenue comes from governments abroad — which are bracing are for an ongoing need for COVID-19 vaccines this year.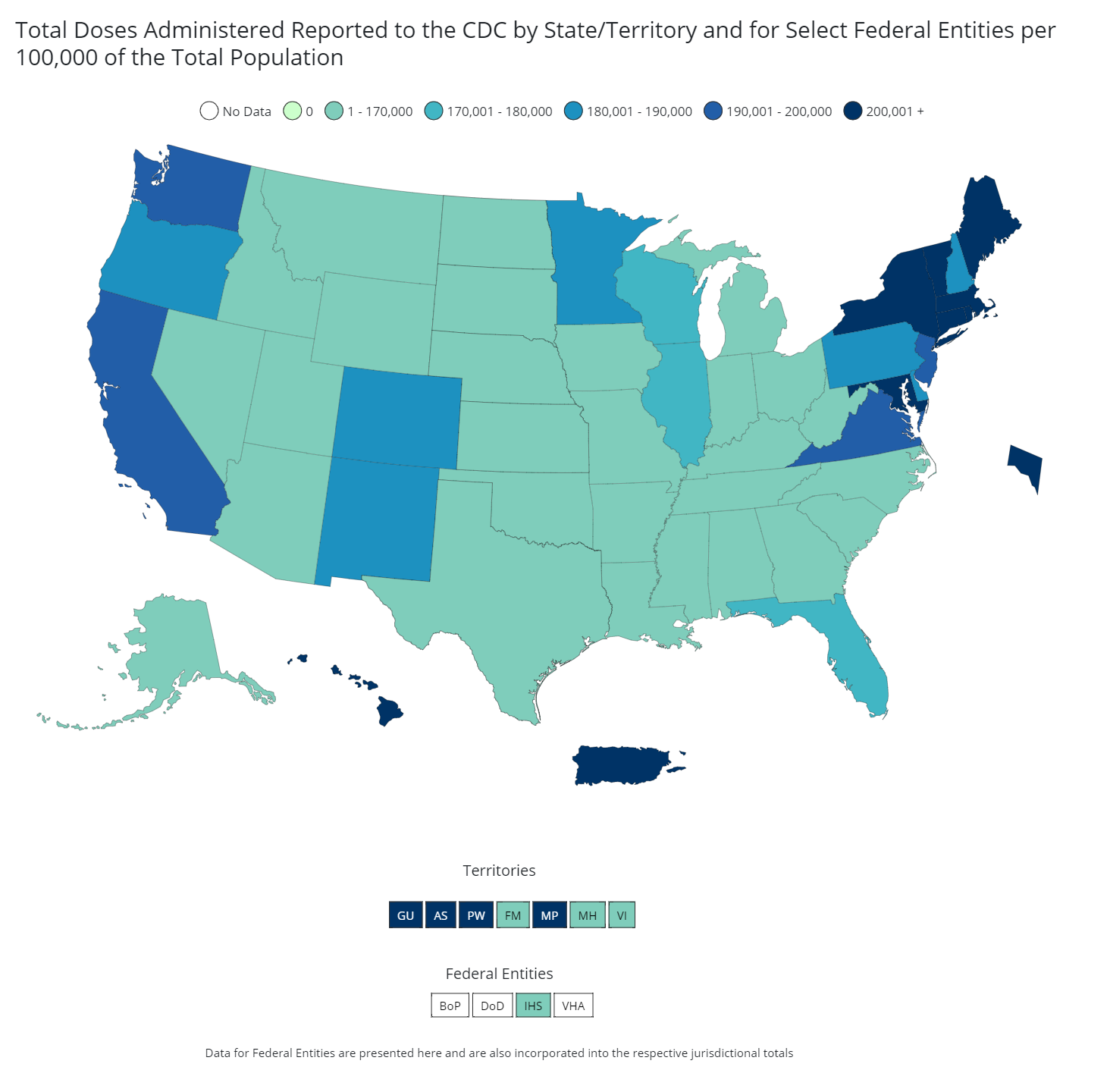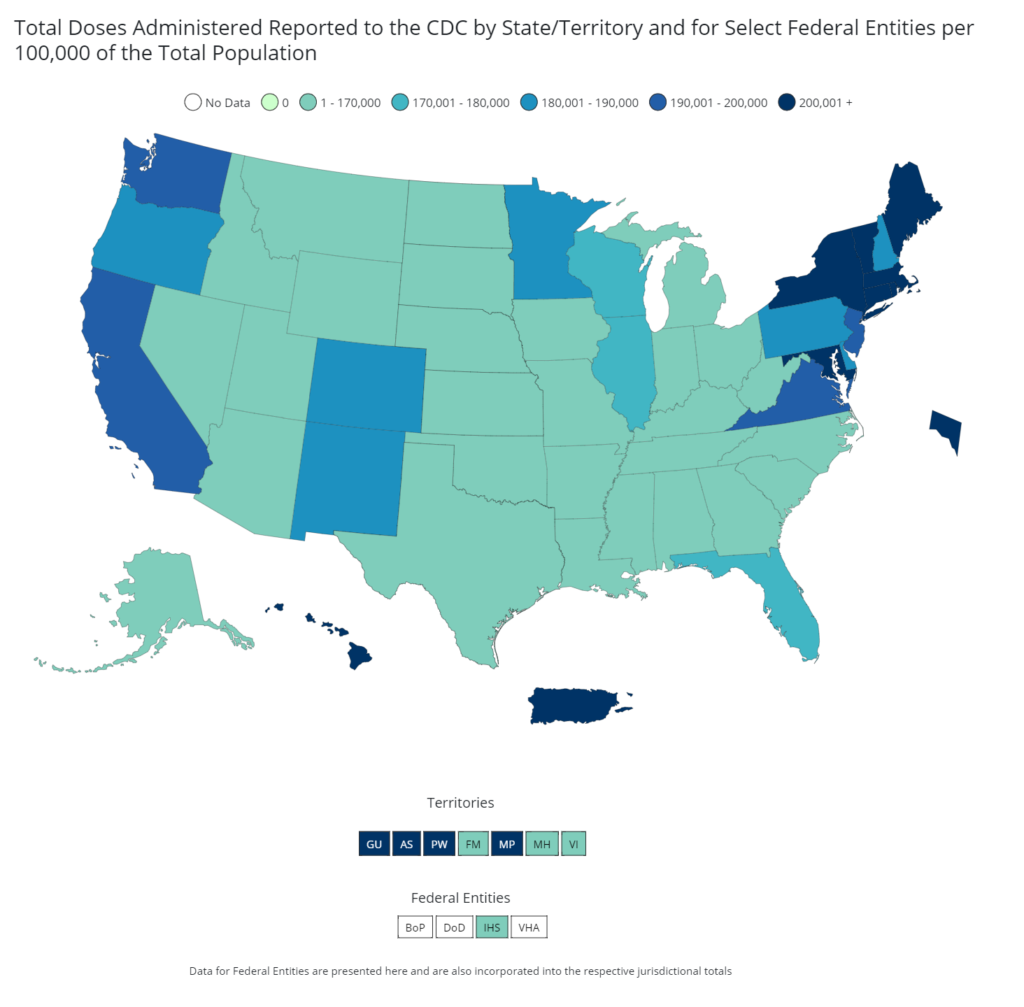 While the U.S. waits on funding and for the U.S. Food and Drug Administration (FDA) to decide on which virus strain to attack through boosters, Moderna and other vaccine companies are anticipating waning immunity to become a concern.
"This virus is not getting less infectious," Moderna CEO Stéphane Bancel told Yahoo Finance. "As you see more and more infectious variants … We are not done with this virus mutating," he said.
The biggest risk in the fall, if boosting is delayed, is the potential for hospitals to fill up with those that are the most vulnerable all over again, Bancel said.
The increased circulation from the intersection of waning immunity and a more transmissible variant, as is being observed with more Omicron subvariants in the U.S. and abroad, is the real risk, he said.
"We have a risk in the fall — if we don't have the booster campaign early enough —that we might not be in a great spot in the fall," Bancel said.