For the third year, Americans are greeting the unofficial start of summer shadowed by the specter of the coronavirus amid rising covid-19 cases and hospitalizations across the country.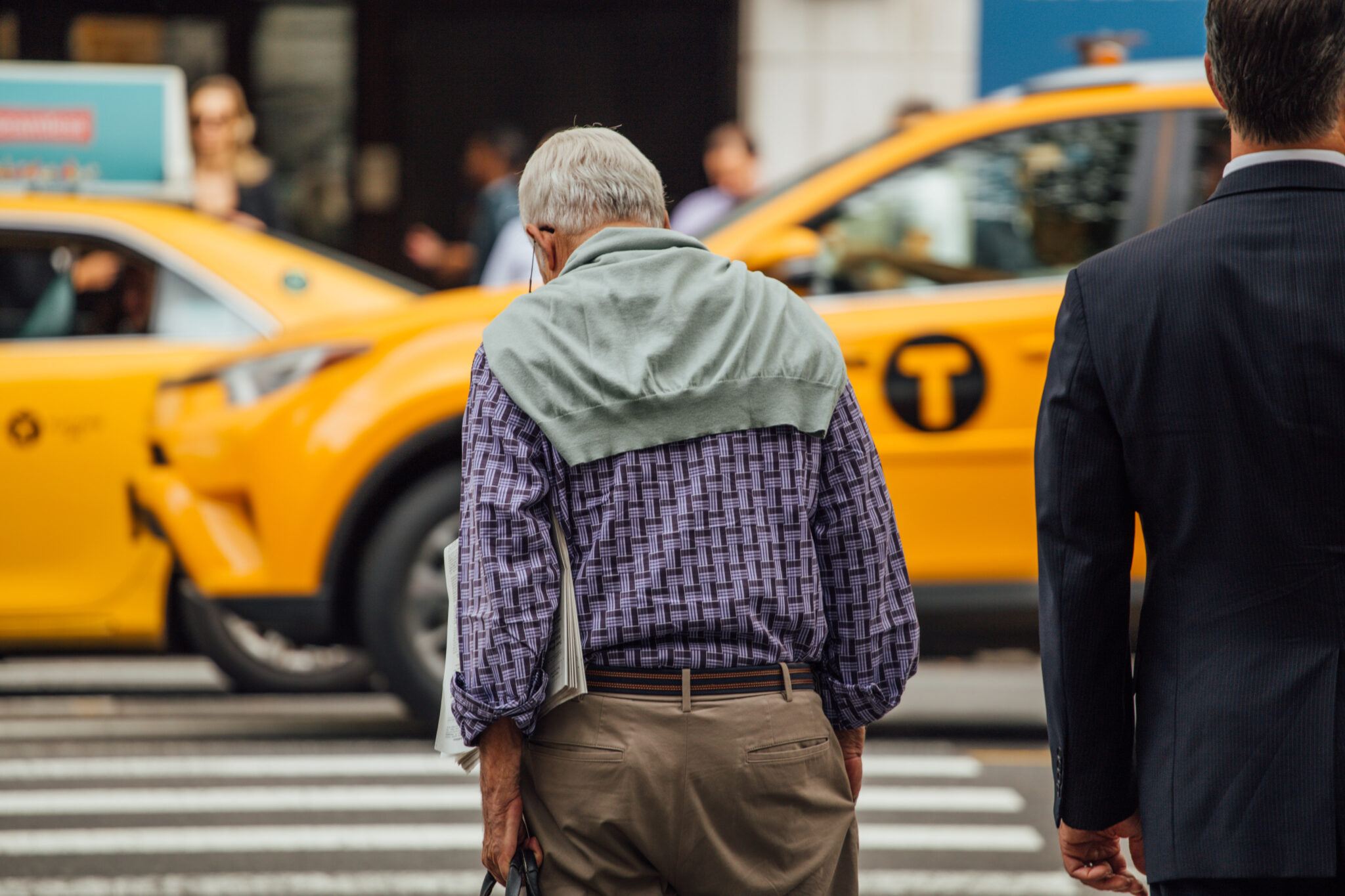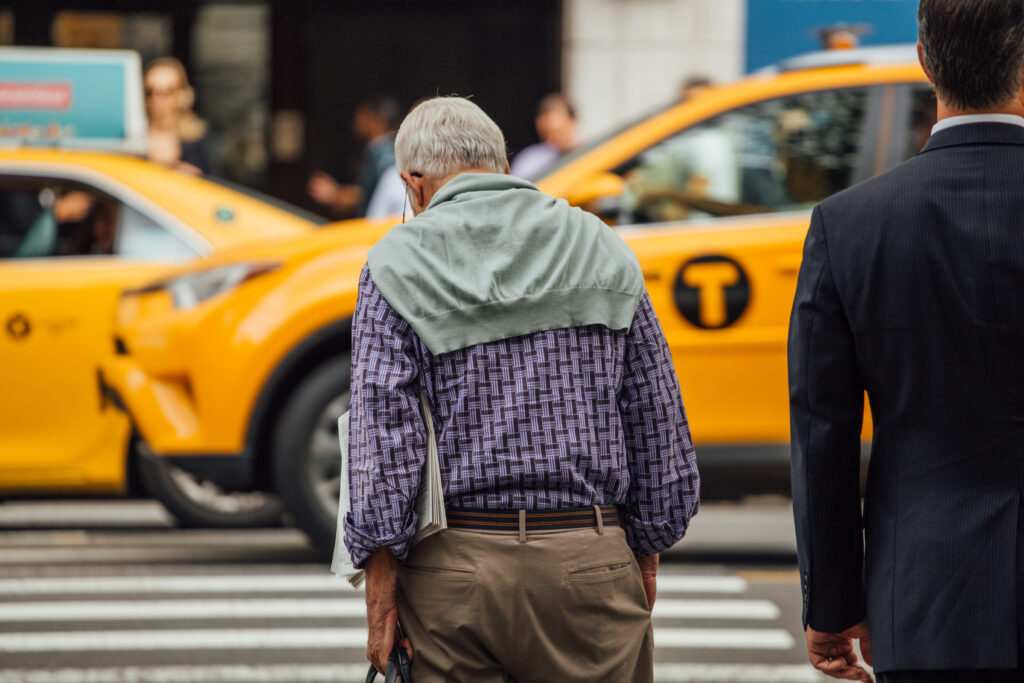 The United States is recording more than 100,000 infections a day — at least five times higher than this point last year — as it confronts the most transmissible versions of the virus yet. Immunity built up as a result of the record winter outbreak appears to provide little protection against the latest variants, new research shows. And public health authorities are bracing for Memorial Day gatherings to fuel another bump in cases, potentially seeding a summer surge.
It's a far cry from a year ago, with predictions of a "hot vax summer" uninhibited by covid concerns. Back then, coronavirus seemed to teeter on the brink of defeat as cases plummeted to their lowest levels since spring 2020 and vaccines became widely available for adults. Even the vaccinated and boosted now grudgingly accept the virus as a formidable foe that's here to stay as governments abandon measures to contain it.
As the virus morphs and the scientific understanding of how it operates shifts with each variant, Americans are drawing their own lines for what they feel comfortable doing.
"This time last year, I was so hopeful," said Margaret Thornton, a 35-year-old Philadelphia researcher preparing to spend her summer socializing mostly outdoors because of her weakened immune system. "Now, I don't know when it's going to be over, and I don't think there is necessarily a light at the end of the tunnel. Or rather, if there is a light, is it an opening to get out? Or is it a train?"
Parents of children too young to be vaccinated are making cross-country travel plans. Octogenarians are venturing to bars. And families are celebrating graduations and weddings with throngs of mostly unmasked revelers — mindful they may get sick. Again.
More than half of the U.S. population is living in areas classified as having medium or high covid-19 levels by the Centers for Disease Control and Prevention. The latest cases have yet to overrun hospitals, but that could change as the virus spreads among more vulnerable people. The dominant strains circulating in the United States are the most contagious thus far.
"This one is really revved up, and it's probably getting up there with something as transmissible as measles," said Peter Hotez, dean of the National School of Tropical Medicine at Baylor College, describing the BA.2.12.1 subvariant now accounting for more than half of new cases. "Over the Memorial Day holidays, if you are in settings where you are indoors with large numbers of people without masks … there is a good likelihood you will suffer a breakthrough infection."

Read Full Article