Official case counts are dropping. COVID levels in Boston-area wastewater are down dramatically. The omicron wave — in terms of new cases — appears to have peaked in Massachusetts. And experts say hospitalizations are likely nearing or at their peak, too. But some epidemiologists are urging caution and pointing out that cases remain far above previous surges, and hospitals are still overwhelmed.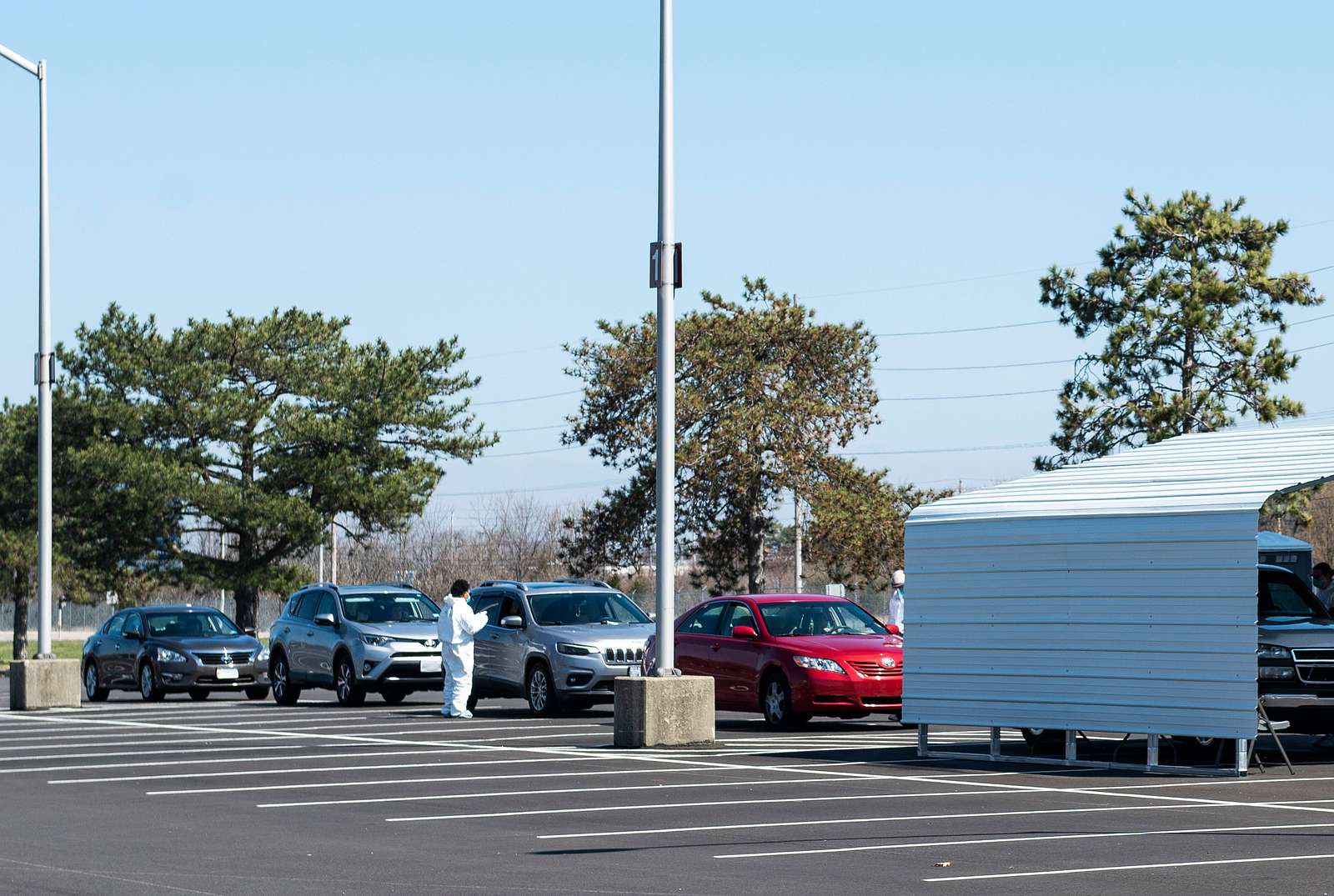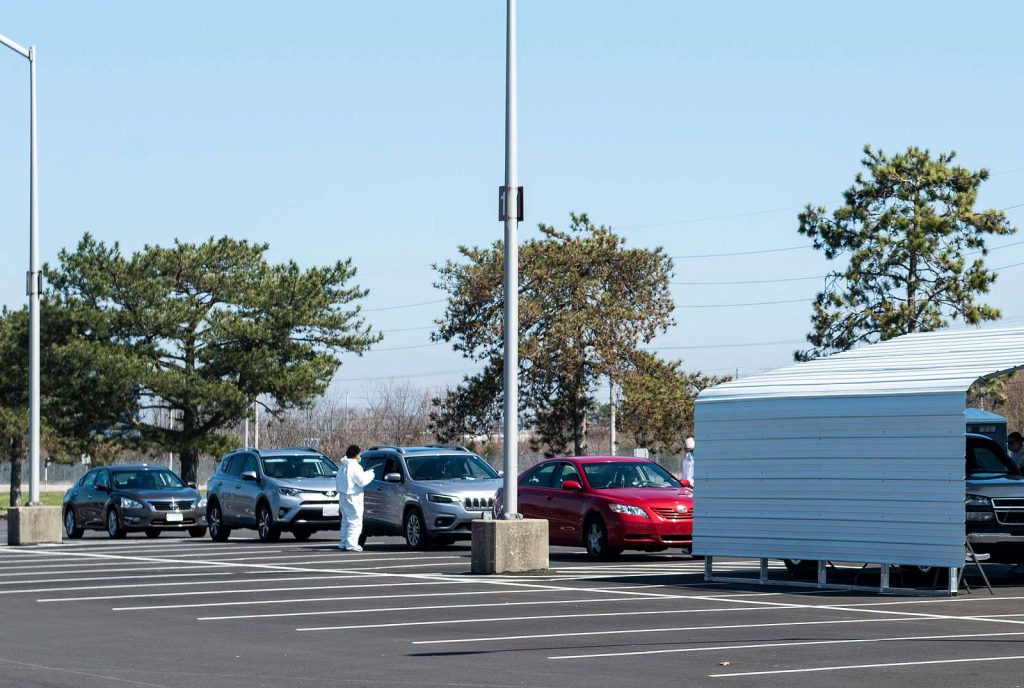 "Epidemics are symmetrical: just as many people get infected on the downside as the upside," said Justin Lessler, an epidemiologist at the University of North Carolina and part of the COVID-19 Scenario Modeling Hub.
Here is a look at where the state stands in the omicron wave, when epidemiologists say it's time to begin relaxing precautions and what needs to happen once omicron is in the rearview mirror.
Where Are We In The Omicron Wave?
"The rate of increase in numbers of cases was spectacular in the Massachusetts area and the Northeast — the way that it was in South Africa and in the U.K. — and it seems to be declining at a similarly spectacular rate," said Jeremy Luban, professor of biochemistry and molecular pharmacology at UMass Chan Medical School.
The amount of virus circulating peaked and started coming down sometime in the first week of January, based on sewage measurements taken in the Boston-area. Hospitalizations may be peaking too, but they tend to lag cases by two or three weeks, experts say. Deaths have not yet peaked, although it's still unclear how high this grim measure might go given the high vaccination rate in Massachusetts and the evidence that omicron seems to cause less severe illness.