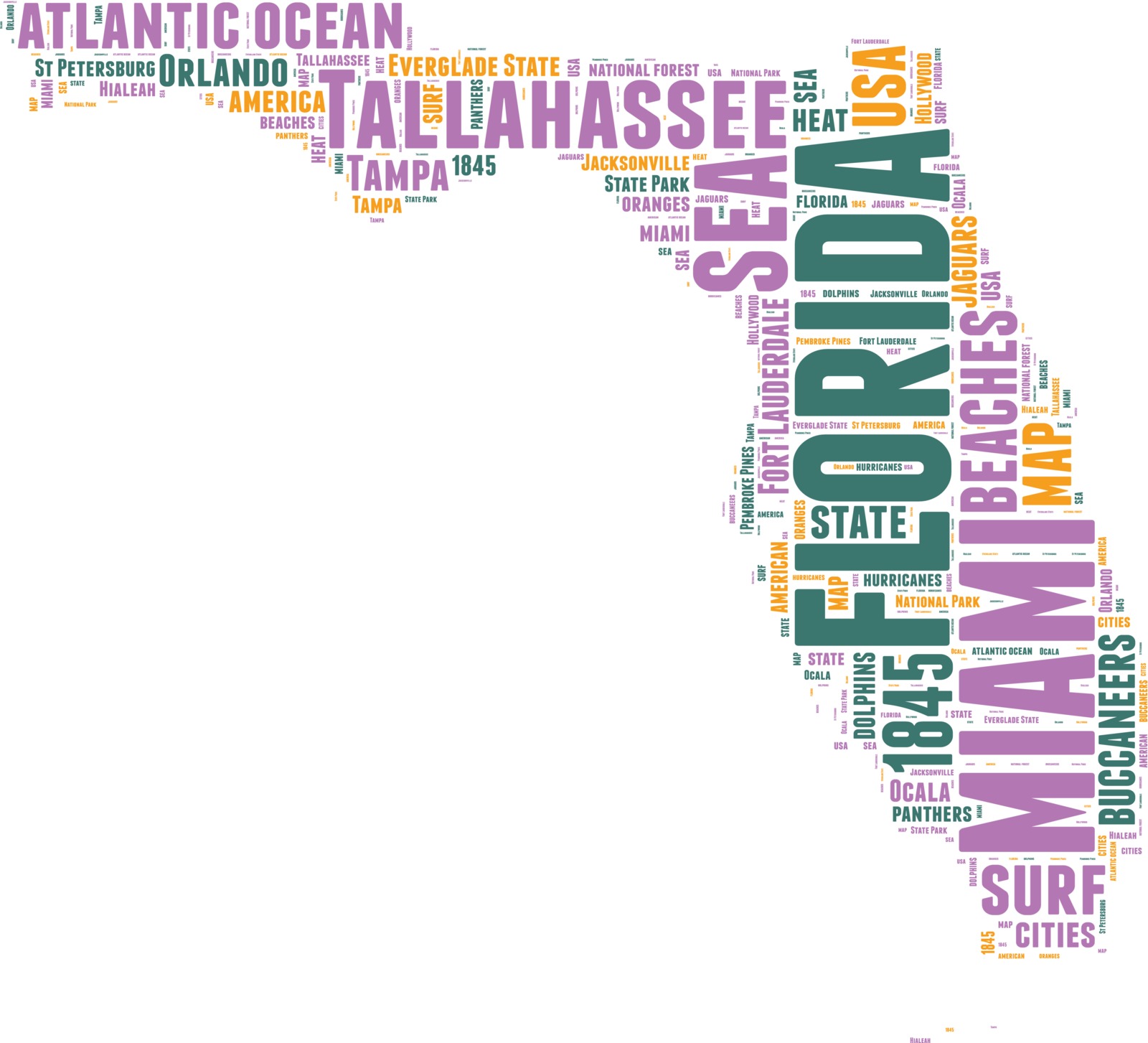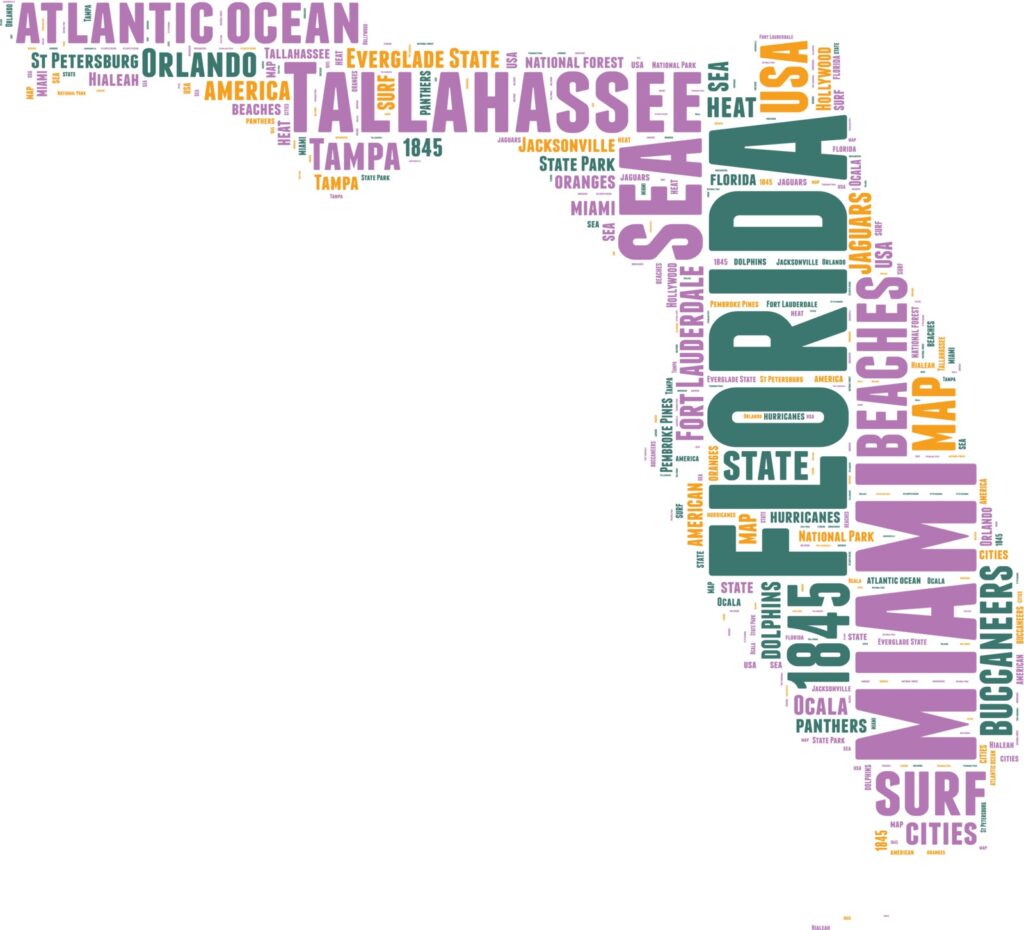 ST. PETERSBURG, Fla. — In response to an ongoing outbreak of meningococcal disease in Florida, the Centers for Disease Control and Prevention is urging travelers headed to Pride events in the state to get vaccinated.
According to the CDC, the outbreak of serogroup C meningococcal disease in Florida is primarily impacting gay, bisexual and other men who have sex with men, including those living with HIV.
"Recent data show that about half of the cases associated with this outbreak are among Hispanic men," the CDC said in a report. "This outbreak is mostly affecting people who live in Florida but has also affected some people who have traveled to Florida."
But what is the disease?
The CDC defines meningococcal disease as "any illness caused by bacteria called Neisseria meningitidis." There are two serogroups, Serogroup B and Serogroup C impacting Floridians.
The two most common types of meningococcal illness are infections of the lining of the brain and spinal cord, known as meningitis, and infections of the bloodstream, the agency adds.