As over 10,000 new cases are diagnosed, Nachman Ash tells lawmakers he had hoped recent downward trend would continue
Health Ministry Director-General Nachman Ash said Tuesday that the current wave of coronavirus infections is surpassing anything seen in previous outbreaks and that he is disappointed that a recent downward trend appeared to be reversing.
Ash's remarks via video call to the Knesset Constitution, Law, and Justice Committee came as Health Ministry figures showed that over 10,000 new COVID-19 cases were diagnosed the day before and that the positive test rate was climbing.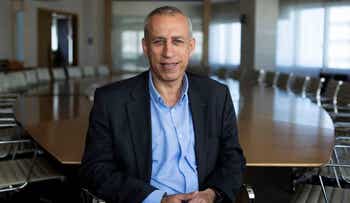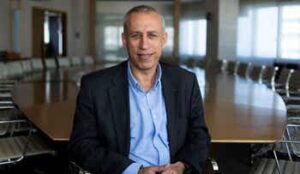 Pointing out that there is an average of 8,000 new infections each day, with occasional peaks over 10,000, he said, "That is a record that did not exist in the previous waves," including the massive third wave at the end of last year.
Ash expressed some pessimism, though he observed that, belying fears, there wasn't a large spike in infections following last week's Rosh Hashanah holiday — the Jewish New Year — or the opening of the school year at the beginning of the month.
After bringing daily infections down to little more than a dozen a day in June, Israel has been battling to control a resurgence of COVID-19 in what has been its fourth wave of infections since the start of the global pandemic.