A version of this story appeared in CNN's What Matters newsletter. To get it in your inbox, sign up for free here.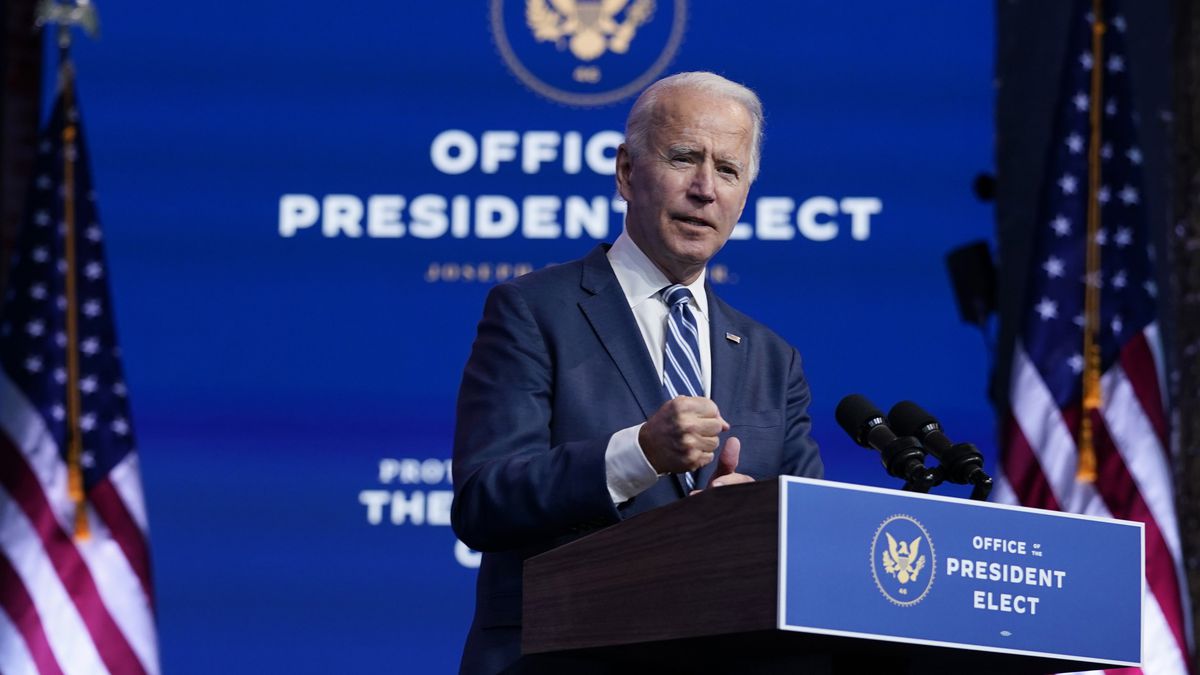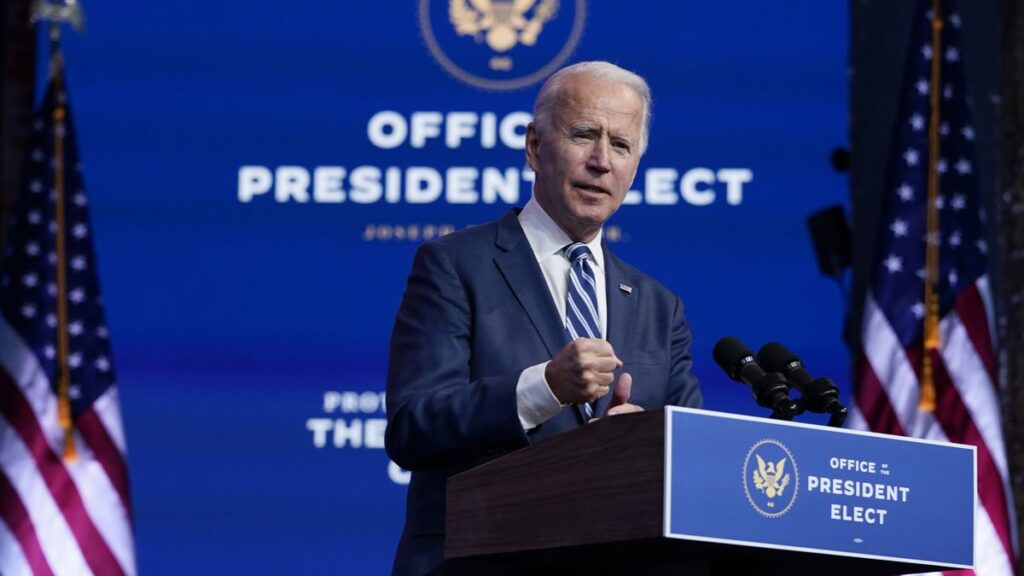 Washington (CNN)"You don't make the timeline, the virus makes the timeline."That was Dr. Anthony Fauci's message for an anxious nation when the novel coronavirus first began to spread across the US. More than two years later, his words have new relevance in the face of a disturbing warning from the White House.CNN's Kaitlan Collins reports: The Biden administration is issuing a new warning that the US could potentially see 100 million Covid-19 infections this fall and winter, as officials publicly stress the need for more funding from Congress to prepare the nation.

The projection of 100 million potential infections is an estimate based on a range of outside models that are being closely tracked by the administration and would include both the fall and winter, a senior administration official told CNN. Officials say this estimate is based on an underlying assumption of no additional resources or extra mitigation measures being taken, including new Covid-19 funding from Congress, or dramatic new variants.

Dr. Ashish Jha, the White House Covid-19 response coordinator, confirmed the warning during an interview on ABC News Sunday, but stressed that "whether that happens or not is largely up to us as a country."

"We're looking at a range of models, both internal and external models, and what they're predicting is that if we don't get ahead of this thing, we're going to have a lot of waning immunity, this virus continues to evolve, and we may see a pretty sizable wave of infections, hospitalizations and deaths this fall and winter," Jha said.