PARENTS have rushed to get their kids vaccinated against chickenpox due to fears surrounding an uptick in monkeypox infections.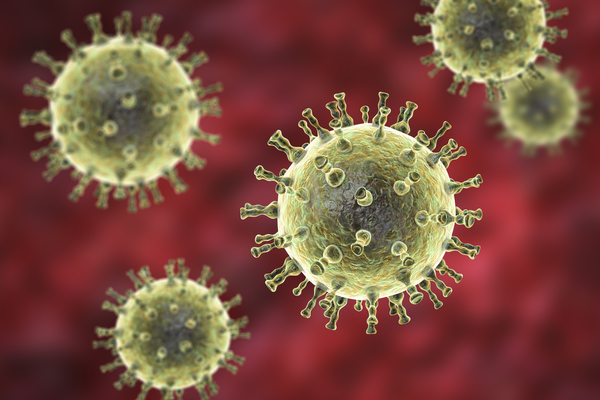 In the last six weeks the number of people who have had a jab for chickenpox has gone up by 146 per cent.
Data from Well Pharmacy shows that this is double the number of doses usually rolled out.
Experts say that this could be down to the confusion between the two viruses – which both produce a rash.
The chickenpox jabs cost £130 and are not available for free on the NHS and will not protect you from monkeypox.
Because the monkeypox virus is closely related to the virus that causes smallpox, people are given the smallpox jab to protect against the bug.
In the UK, anyone who has been in contact with a monkeypox case is being given the smallpox jab.
A further 71 cases of monkeypox were last night detected in the UK, bringing the total number of infections in the country to 179.
The first case in Britain was recorded on May 7, but numbers have since jumped, with hundreds around the world.
Just last month parents were warned of a dangerous outbreak of chickenpox and scarlet fever infections – with many families being on high alert.
Experts say that many common infections declined during lockdown but they're now circulating at higher levels, particularly affecting pre-school and nurseries.
Ifti Khan, Well Pharmacy superintendent said the current spate of monkyepox cases is concerning – especially as we are still living with the recent memory of coronavirus lockdowns.

Read Full Article