LOS ANGELES – Los Angeles County on Thursday confirmed its first presumptive case of monkeypox infection.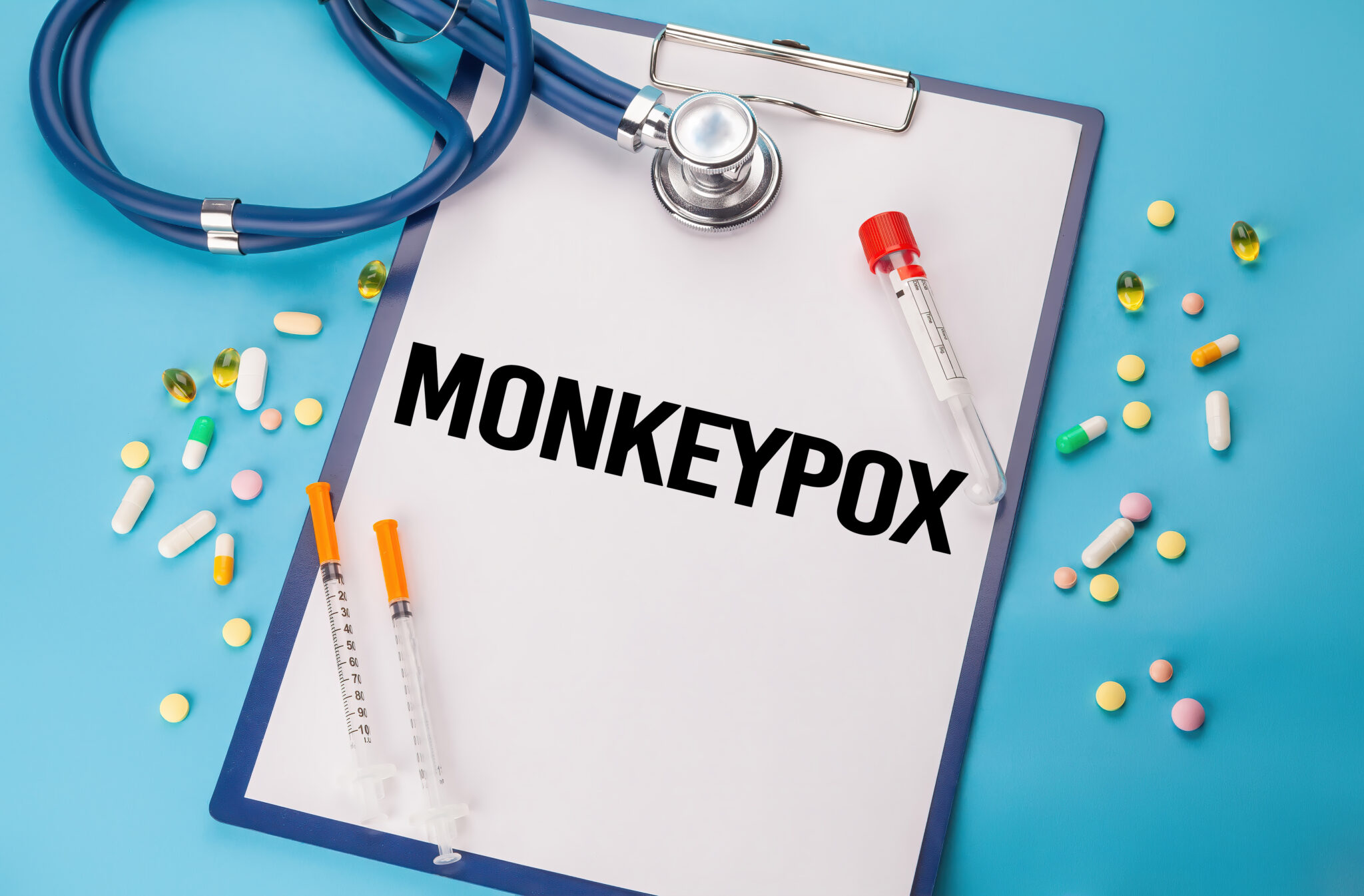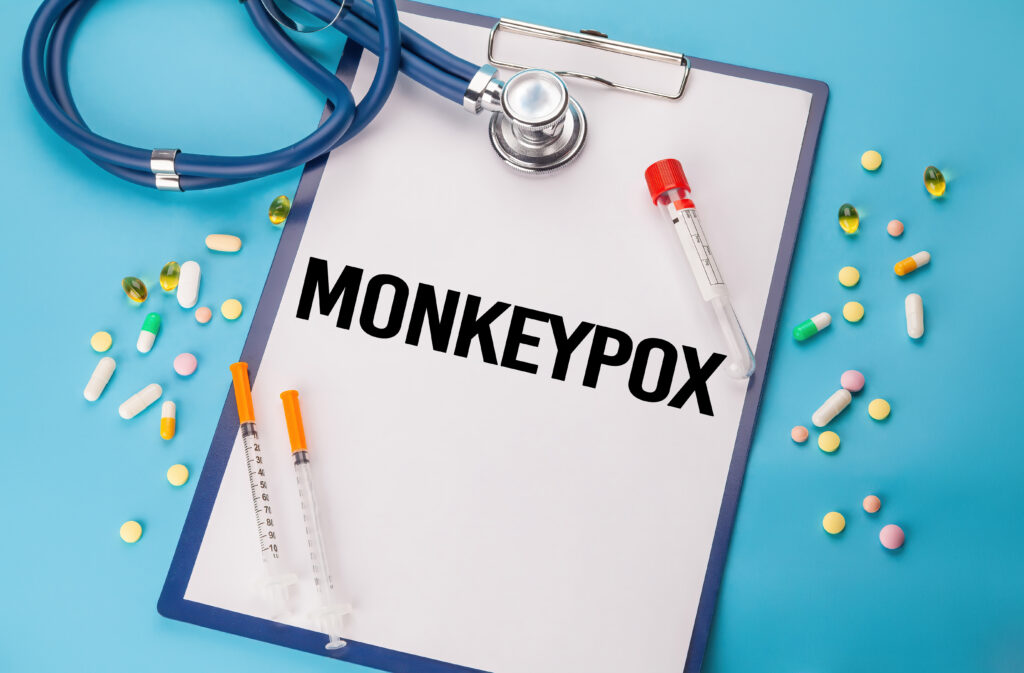 At this time the county is awaiting final confirmation from the Centers for Disease Control and Prevention.
According to health officials, the patient is an adult resident who recently traveled and had a known close contact to a case. The patient is experiencing symptoms but is "doing well and not hospitalized," officials added. The patient is isolated from others.
This is the fourth suspected case of monkeypox in California. Three possible cases were reported in Sacramento County in recent weeks. The first patient there had just returned from travels in Europe. The second case was a close contact of the initial patient.
Public Health is continuing to investigate and conduct contact tracing and post-exposure prevention for close contacts. The risk of monkeypox in the general population remains very low, according to officials.
The World Health Organization's top monkeypox expert said she doesn't expect the hundreds of cases reported to date to turn into another pandemic, but acknowledged there are still many unknowns about the disease, including how exactly it's spreading and whether the suspension of mass smallpox immunization decades ago may somehow be speeding its transmission.