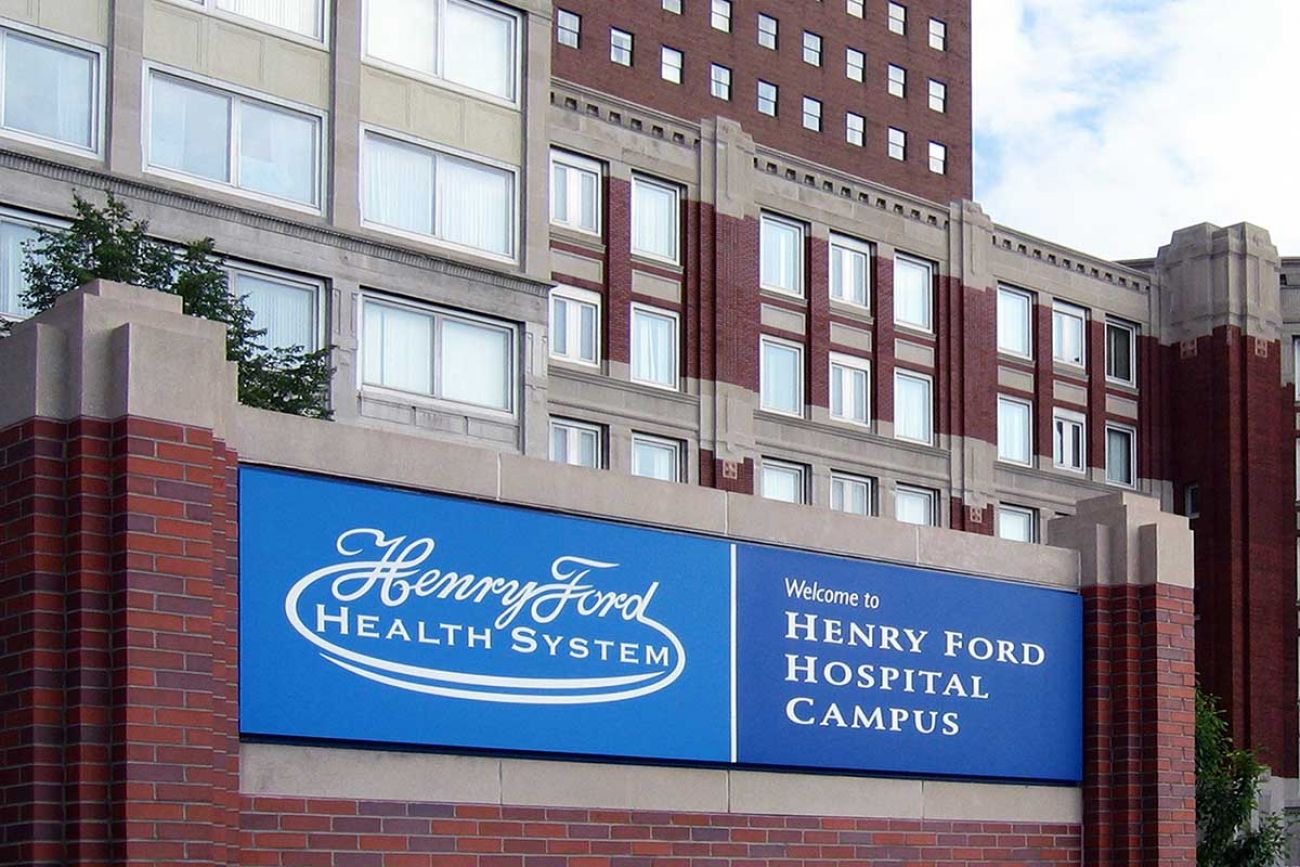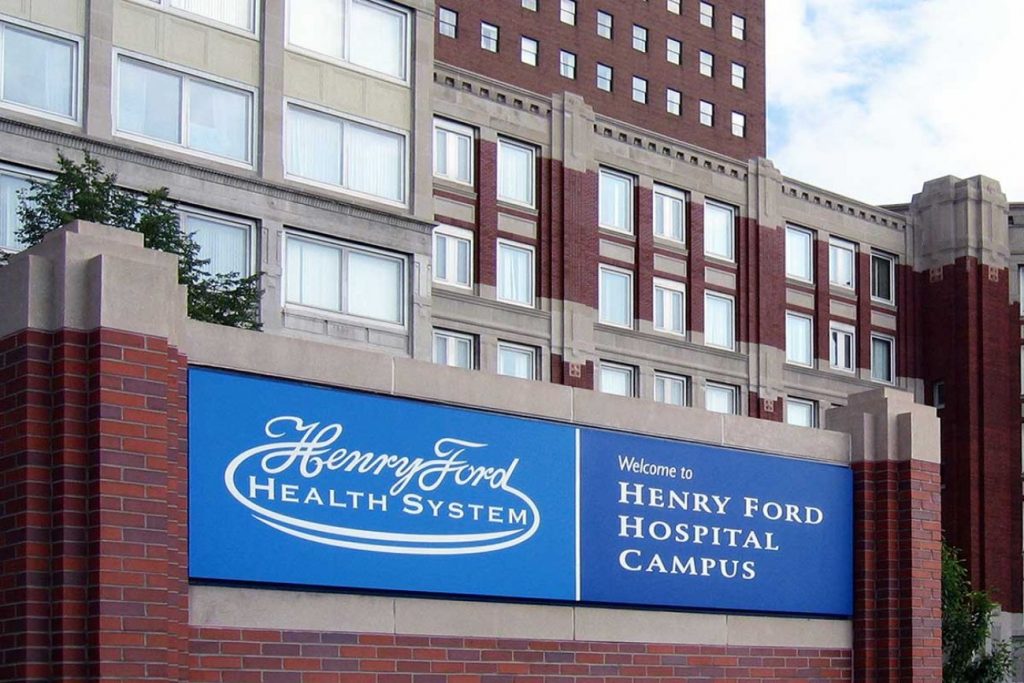 DETROIT – For the first time since the start of the COVID omicron surge in Michigan, hospital officials with the Henry Ford Health System said they're starting to see some signs of early progress.
"These trends are aligning and pointing in the right direction," said Bob Riney, president of health care operations and COO at Henry Ford Health.
Tide turning for COVID hospitalizations?
"After weeks and weeks of giving you really sobering news, I'm really happy to report that we are starting — I emphasize 'starting' — to see a trend that we hope will continue, of decreased hospitalization," Riney said.
Overall, the number of COVID hospitalizations at Henry Ford hospitals has declined since Monday (Jan. 17), when there were 551 such patients. As of Wednesday morning, that total had dropped to 499, according to officials.
Two children under the age of 17 are among those hospitalized, Riney said.
"This is a very encouraging sign and certainly what we hope will be the beginning of a trend," Riney said. "But it's obviously too early."
He said 499 COVID patients is still a "staggering" number for Henry Ford Health.
"But we are pleased that it is trending in the right direction," Riney said.
Importance of COVID booster shots
Riney emphasized that there is a strong correlation between COVID hospitalizations and people who have not received a booster shot.
"More than 90% of all hospitalized people for COVID or in an ICU or on a ventilator did not receive a booster," Riney said.
Once the original series of vaccines has been completed, residents should get boosted when eligible, he said.
"The numbers strongly, strongly support this," Riney said. "We know that vaccinated patients who received a booster shot retain some additional and significant protection over unvaccinated patients."
That protection includes a decreased chance of becoming seriously sick — or even having symptoms at all — from COVID, according to health experts.