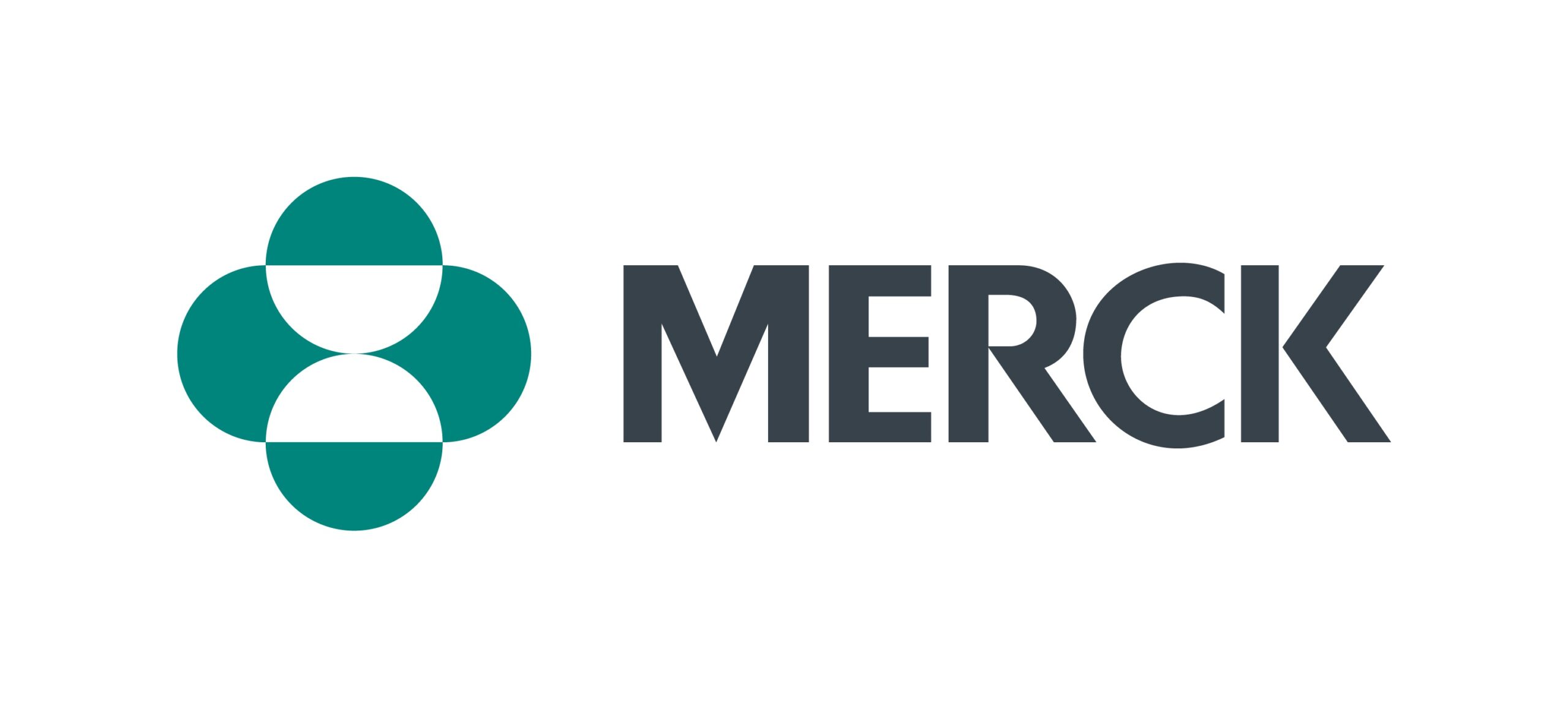 Moderna, Merck advance cancer vaccine into late-stage test

Moderna and Merck & Co. are pushing ahead with the industry's most-advanced experimental cancer vaccine, announcing Wednesday they've begun enrolling patients in a Phase 3 trial aimed at preventing the return of melanoma after surgery.
Initiation of the trial marks another milestone for a new type of cancer vaccine, one that's personalized to the tumor mutations of each patient. The companies' messenger RNA vaccine, which was invented by Moderna, can trigger an immune response to up to 34 "neoantigens," or unique protein flags on the surface of tumors.