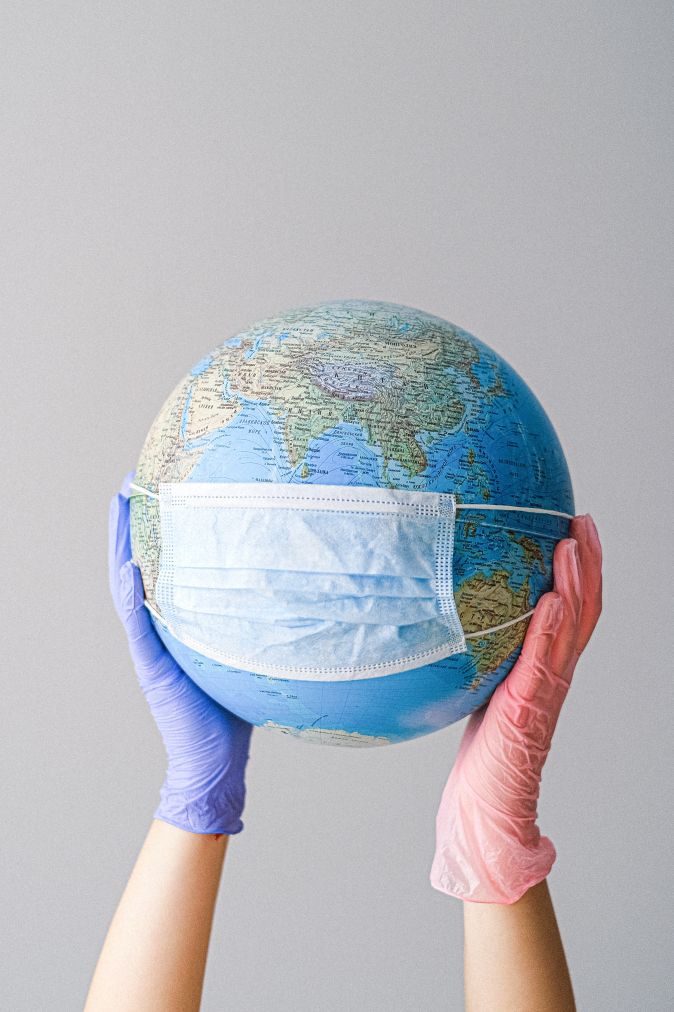 Scientists have found that the newly dominant Omicron subvariants, BA.4 and BA.5, are evading vaccine and infection-acquired immunity.
The subvariants recently caused a fresh wave of infections in South Africa and are pushing the U.K. to the brink of another wave of the disease.
CDC data showed that BA.5 recently became the dominant subvariant in the U.S., accounting for almost a quarter of COVID infections last week, while BA.4 made up just over 11% of new cases, CDC data showed.
In a letter to the editor of the New England Journal of Medicine on Wednesday, experts from Harvard Medical School's Beth Israel Deaconess Medical Center (BIDMC) outlined their findings from a recent analysis of 54 individuals' antibody protection against various Omicron subvariants. Of the participants in their study, 27 had been vaccinated and boosted with the Pfizer-BioNTech vaccine, and 27 had been infected with either the BA.1 or BA.2 Omicron subvariant a median of 29 days earlier.
All but one of the participants who had recently been infected with the virus had also been vaccinated.
The researchers tested participants' immune responses to the BA.1, BA.2, BA.4, and BA.5 subvariants, as well as a sample of the original strain of COVID-19 (WA1/2020).
Six months after the initial two immunization doses, median antibody levels against WA1/2020 were 21 times higher than they were against Omicron subvariants BA.4 and BA.5.
Two weeks after a booster shot, antibody levels increased substantially but remained three times higher against the BA.1 and BA.2 subvariants than they were against BA.4 and BA.5.