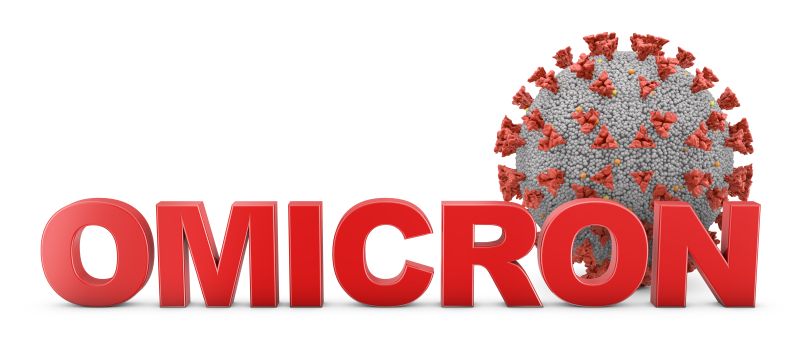 The omicron wave of the COVID-19 pandemic in late 2021 and early 2022 spread like a grass fire in America's densely populated cities but led to higher rates of death in rural counties where vaccinations are lagging.
The latest study by the University of Cincinnati, published in the journal Frontiers in Medicine, revealed striking disparities in health care between urban and rural America.
"This new national study, looking back at the delta and omicron variants of COVID-19, demonstrates the power and utility of geospatial and data visualization analysis," said co-author Neil MacKinnon, formerly dean of UC's James L. Winkle College of Pharmacy, now provost of Augusta University.
"It is our hope this information might be useful for decision-makers for future public health campaigns and approaches to address pandemics."
The United States was hit by the fourth and most severe wave of the COVID-19 pandemic through a variant known as omicron that infected even many of those who were vaccinated. Researchers relied on data from 2,417 counties to track the incidence of cases and the mortality rate per 100,000 people between Dec. 1, 2021, and Jan. 31, 2022.
They found that counties with vaccination rates of less than 40% had far higher mortality rates than counties with vaccination rates of 60% or more. The study recommended that health policymakers continue to make vaccination coverage a priority.
"Omicron spread like crazy. The daily peak of omicron infections was three times higher than the peak of delta," said Diego Cuadros, lead author of the study and director of UC's Digital Epidemiology Lab.
The epicenter of the omicron wave was concentrated in densely populated, urban counties. But while cases exploded, infections did not lead to the same dire rate of deaths and hospitalizations as previous variants like delta, Cuadros said.
"Delta was less infectious but more deadly than Omicron," Cuadros said.
Read Full Article