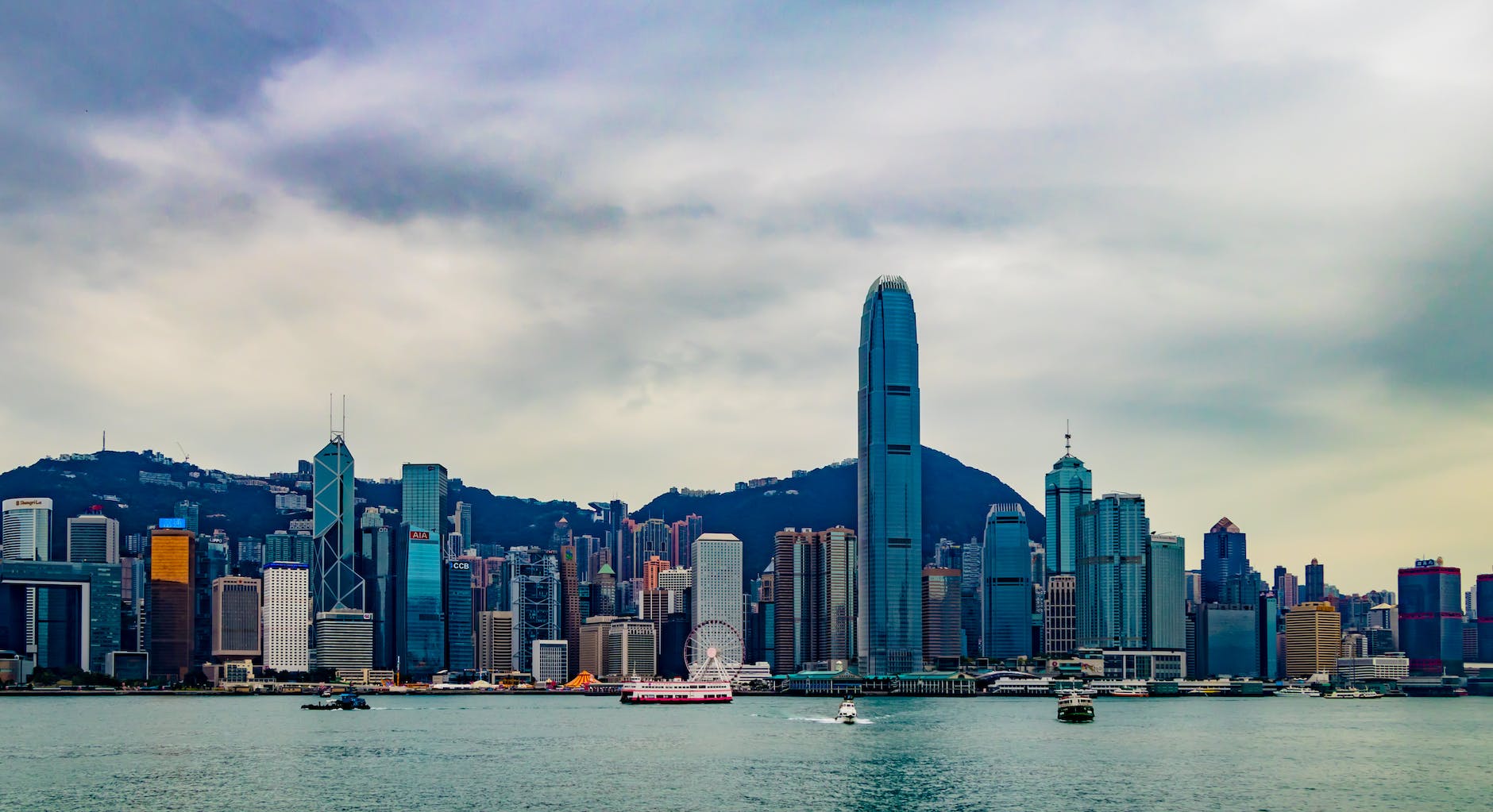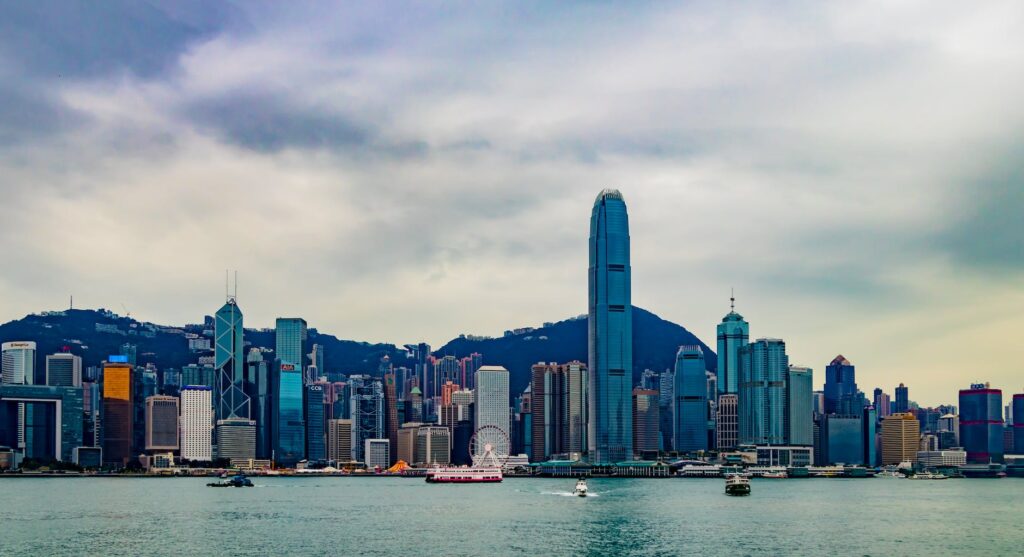 Large numbers of people have left Hong Kong not only due to political unrest, but also strict COVID-19 policies. Over the past year, more than 100,000 people have left — a record.
The exodus includes many who work in business and banking, who form the lifeblood of the city. Hong Kong is one of the world's most important financial hubs and the main pipeline for money moving in and out of Asia, especially China.
Multinational companies are looking elsewhere, too.
More than a third of the Hong Kong Investment Funds Association's members say they have already moved jobs to other countries. They're going places like Singapore, Dubai, Australia and Japan, said Sally Wong, CEO of the association.
The COVID-19 pandemic hit Hong Kong hard. For a while this spring, it had the highest COVID-19 mortality rate on Earth.