When her partner tested positive for the coronavirus two days before Christmas, Michelle Green worried she, too, would become ill. She was two months pregnant with their second child. He was a bartender at the time, and some of his co-workers were infected with the virus.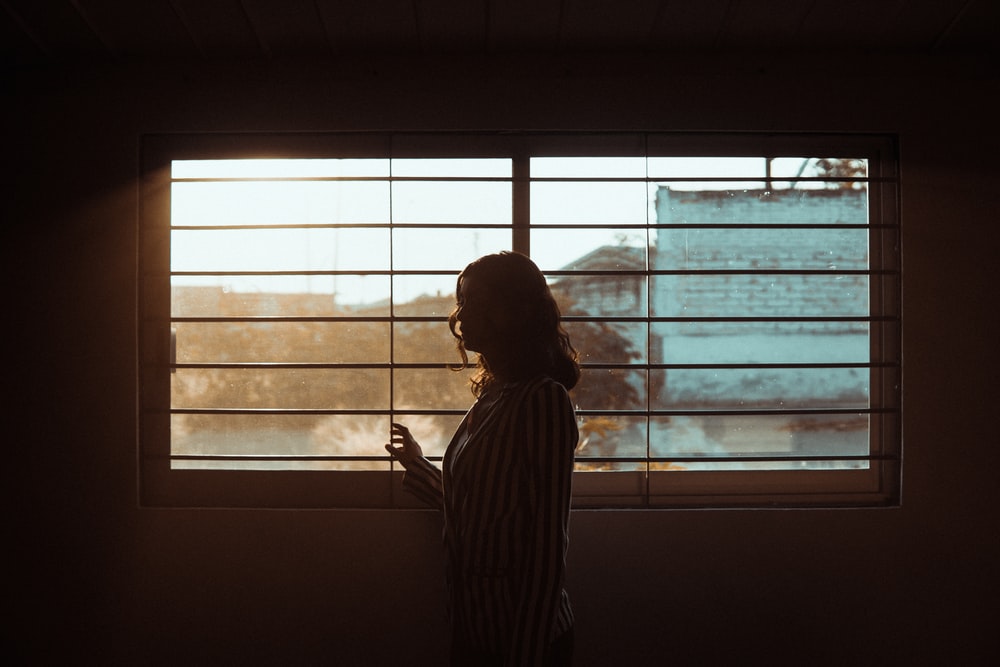 "I told him to get in the guest bedroom and don't leave," said Green, a 40-year-old project manager at a retail technology start-up in the District of Columbia. The couple, who were both vaccinated, and their toddler postponed their Christmas celebration. Somehow, Green never tested positive.
Subscribe to The Post Most newsletter for the most important and interesting stories from The Washington Post.
Scientists around the world are investigating how a dwindling number of people such as Green have managed to dodge the coronavirus for more than two years, even after the highly transmissible omicron variant drove a record-shattering surge in cases this winter.
A majority of Americans have contracted the novel coronavirus since it began to spread in the United States in early 2020, according to the Centers for Disease Control and Prevention.
Experts hope that studying people who have avoided infection may offer clues – perhaps hidden in their genes – that could prevent others from being infected or more effectively treat those who contract the virus.
"What we are looking for is potentially very rare genetic variants with a very big impact on the individual," said András Spaan, a clinical microbiologist and fellow at the Rockefeller University in New York who is spearheading a search for genetic material responsible for coronavirus resistance.
Spaan said the international study has already enrolled 700 participants and is screening more than 5,000 people who have come forward as potentially immune to coronavirus infection.
One of the study participants is 49-year-old Bevin Strickland, a nurse anesthetist from Highpoint, N.C. who volunteered in a Queens hospital for six weeks beginning April 2020, just as that pocket of New York City became the epicenter of the pandemic.

Read Full Article