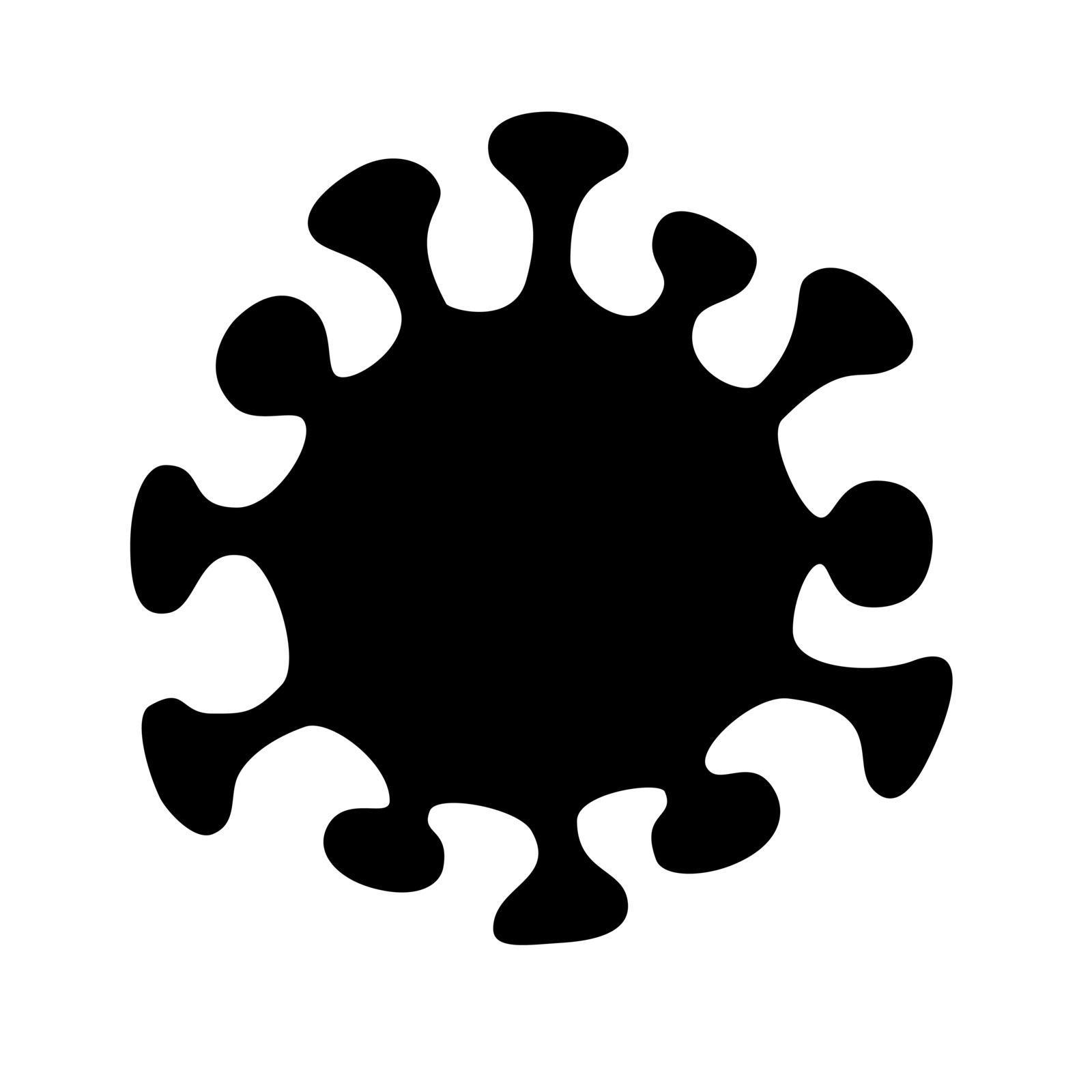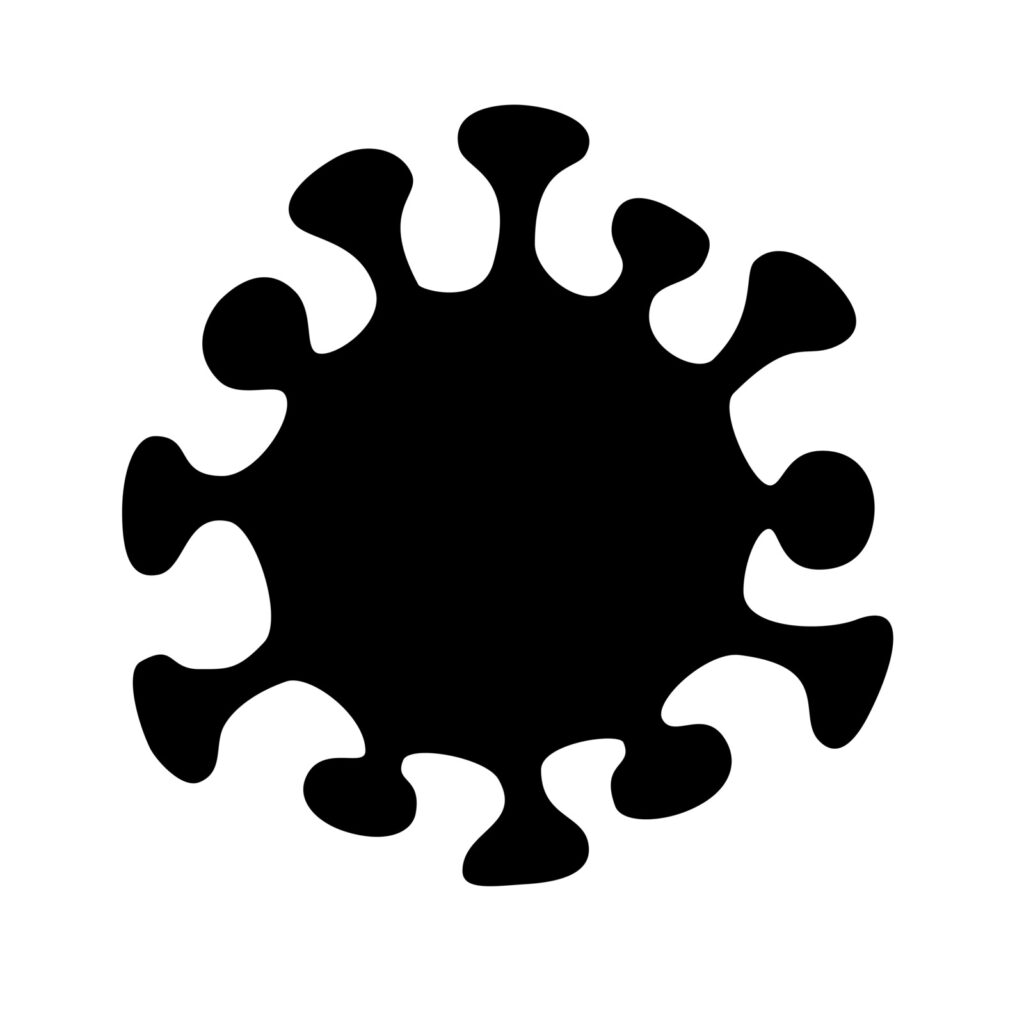 The BA.4.6 subvariant of COVID-19 is the newest "variant of concern."
It is present in at least four states that the Centers for Disease Control (CDC) is tracking.
Here's what you need to know.
What is BA.4.6.?

BA.4.6. is a spinoff of the BA.4 subvariant of the coronavirus' omicron variant. It had been "circulating for several weeks" in the U.S. before the CDC officially began tracking it, according to Dr. Cyrus Shahpar, White House COVID-19 data director.
Where has BA.4.6. spread?
The new subvariant has spread to the Midwestern states of Nebraska, Iowa, Missouri and Kansas, where it makes 10.7% of cases in the region.
The mid-Atlantic region and South are also seeing BA.4.6 cases rise above the average.
According to the CDC, the total number of BA.4.6 cases made up 4.1% of the national average of COVID-19 cases.
The new subvariant has also been detected in 43 countries, according to outbreak.info, which compiles COVID-19 information.