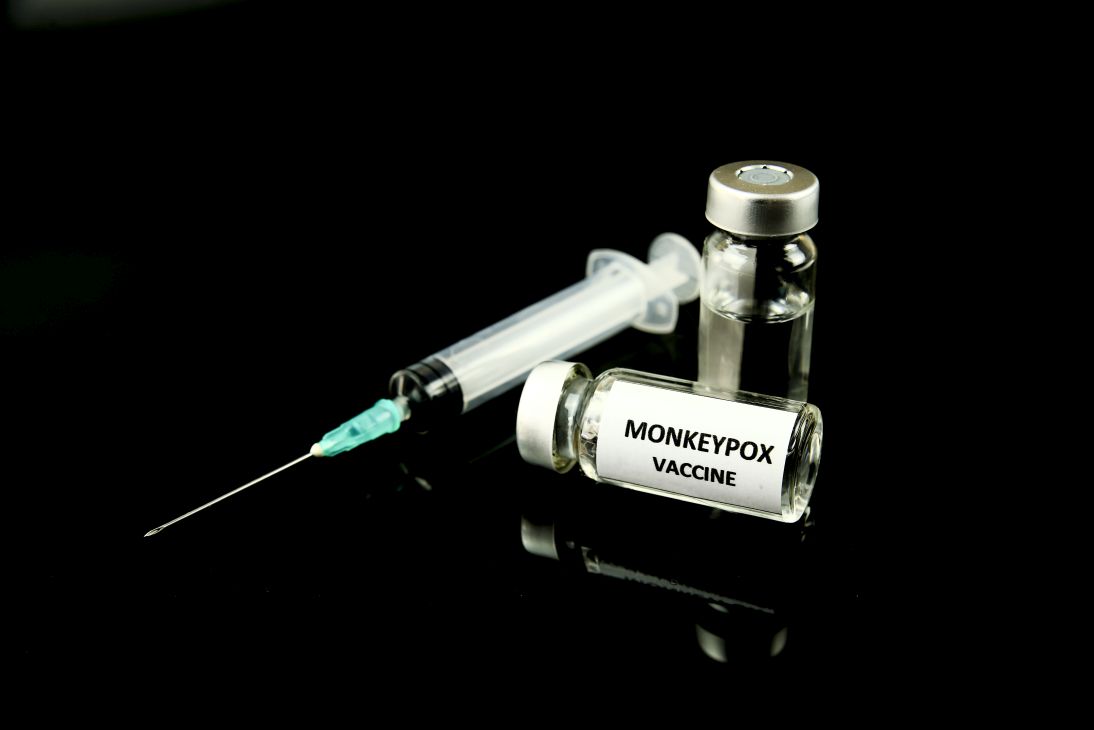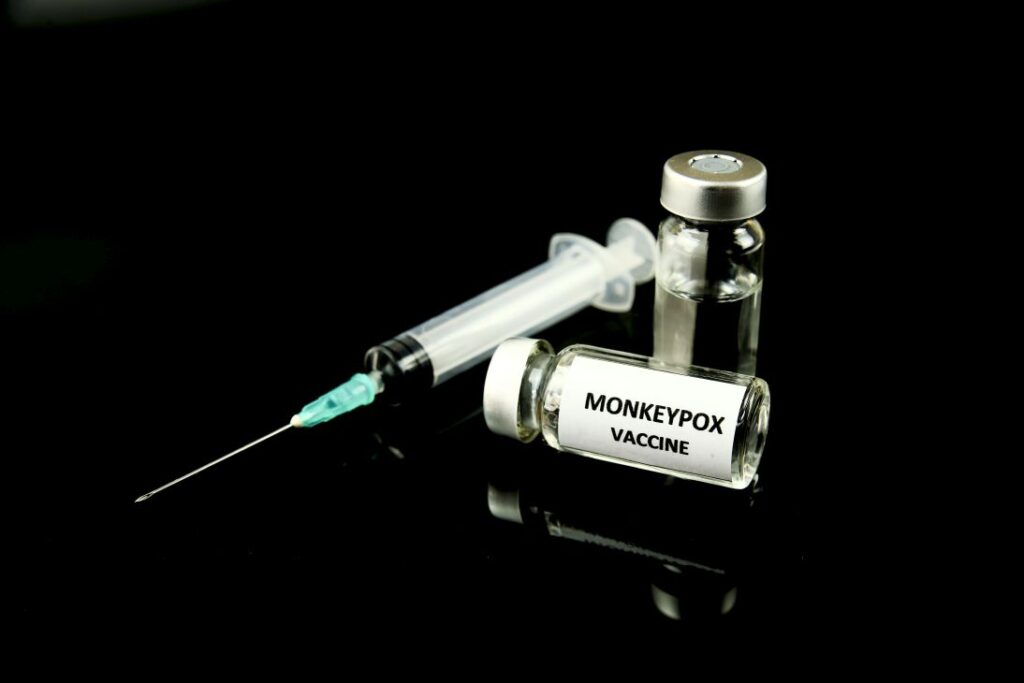 The U.S. is stepping up its efforts to address the snowballing monkeypox outbreak — the country's largest to date by far, with 700 confirmed cases.
The Department of Health and Human Services announced Thursday that it will distribute 144,000 doses of the two-shot Jynneos vaccine, which is approved for monkeypox and smallpox, to cities and states starting Monday. That's on top of 56,000 doses the department made available last week, of which 41,000 have been delivered.
The Centers for Disease Control and Prevention also announced Wednesday that Labcorp has begun testing for monkeypox at its main lab in North Carolina, which can accept samples from across the country. Labcorp expects to be able to perform up to 10,000 tests a week, the CDC said, which would double the country's testing capacity.
Four other commercial labs are expected to begin testing in the coming weeks, as well, according to HHS.
Monkeypox has spread to 54 countries and territories where the virus isn't endemic, according to the CDC, with more than 7,200 cases globally.
"We have a very good chance at snuffing out this outbreak if we apply the knowledge and the resources that we have appropriately. I'm still hopeful that we can accelerate contact tracing and the timing of detection to quarantine, isolation and vaccination of close contacts," said Amira Albert Roess, a professor of global health and epidemiology at George Mason University.