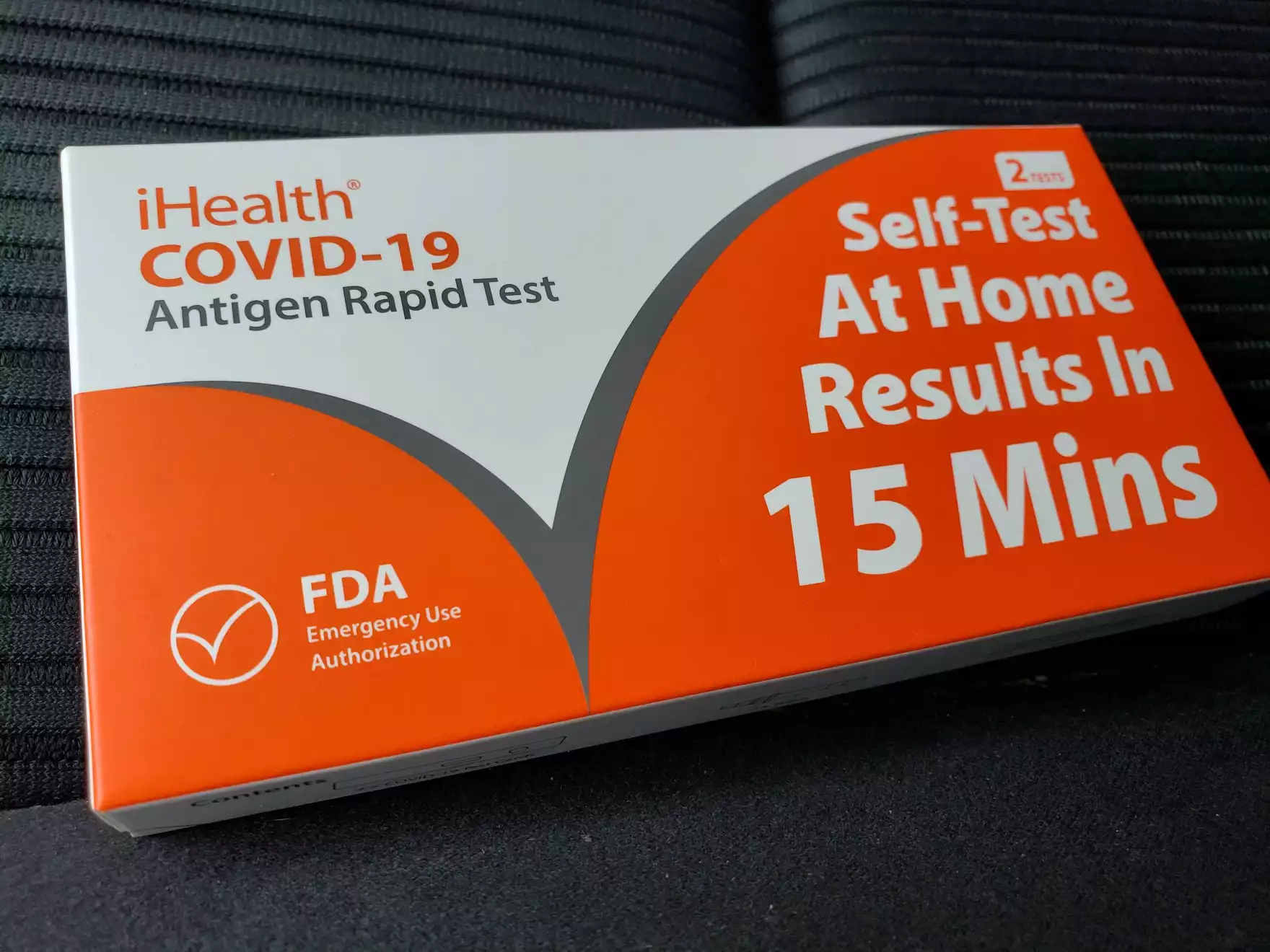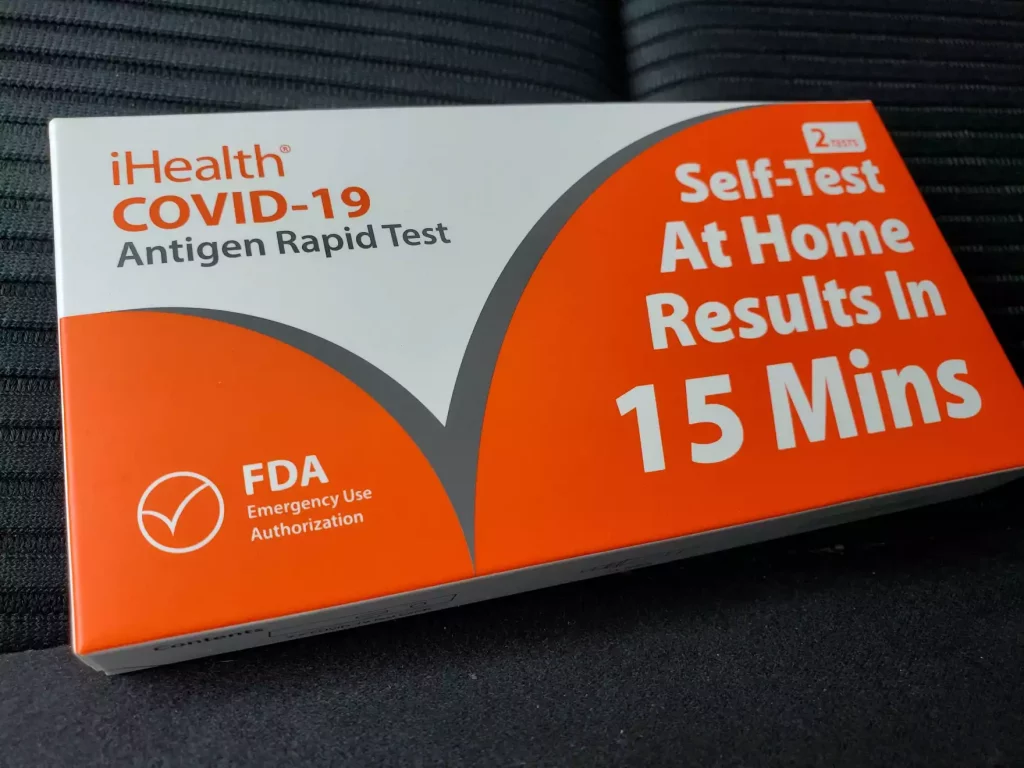 Americans will be able to order free at-home rapid COVID-19 tests online starting Jan. 19, the White House said Friday.
The move makes available the 500 million rapid tests President Biden said his administration purchased last month.
There are some important limitations, though. Each residential address will be limited to four tests. The tests are also expected to take 7-12 days to ship once they are ordered, the White House said.
People will be able to order the tests on a new website, COVIDTests.gov, which will go live on Jan. 19. The White House is partnering with the U.S. Postal Service to ship the tests to people's homes.
The move comes as the White House has been under pressure from lawmakers and from health experts to take stronger action to address shortages of tests across the country.
Many health experts say the administration should have made testing moves like this months ago, before the omicron wave hit.
The limitation of four tests per address will mean this channel alone will be far from enough to allow for the kind of frequent testing that many experts have called for.
Asked about the limitation, a senior administration official said the initiative is "one of many programs we are executing" on testing. Other avenues include allowing people to get reimbursed by private health insurers for tests they buy at a retailer.