The coronavirus pandemic has eaten away at the Latino edge in life expectancy in staggering fashion, and taken a disproportionate toll on older members of the community compared with whites.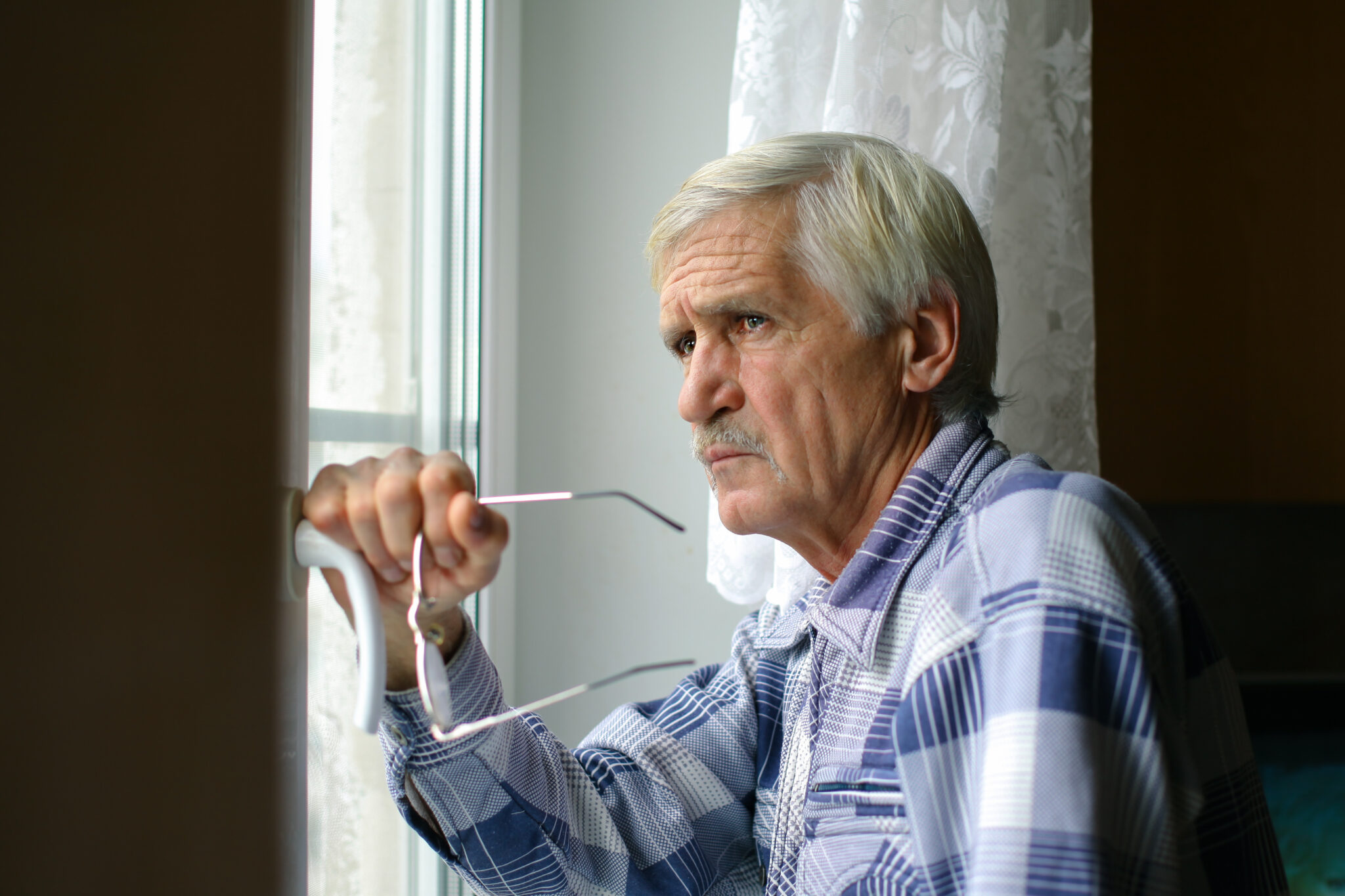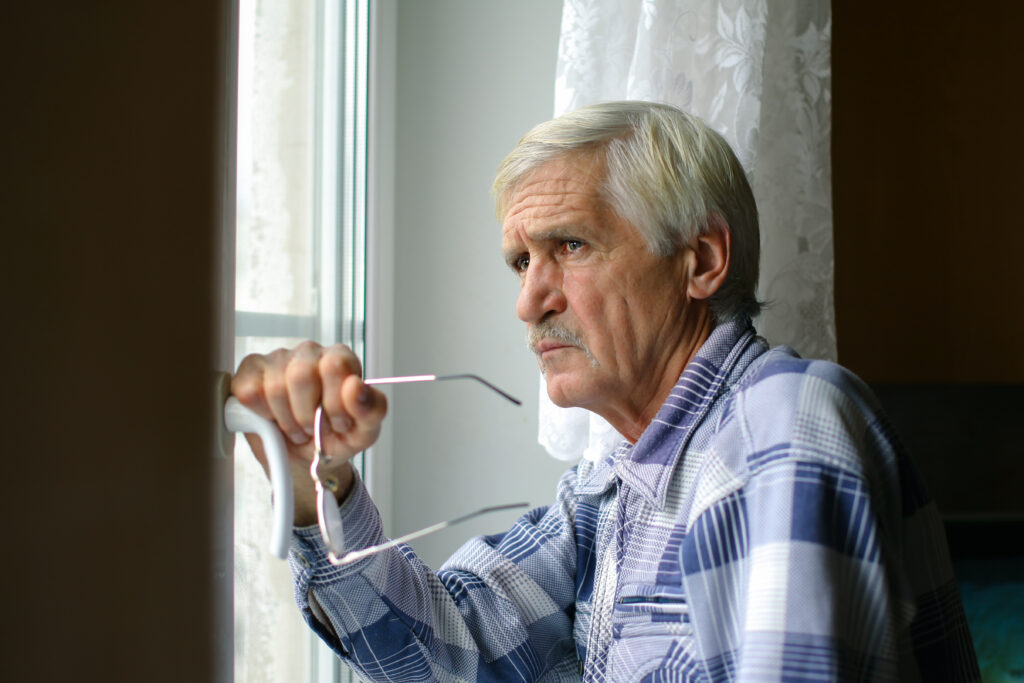 LOS ANGELES – In December 2020, about 10 months into the COVID-19 pandemic, Javier Perez-Torres boarded a bus from Los Angeles to Tijuana, Mexico, to buy a bracelet for the upcoming birthday of one of the five granddaughters who lived with him and his wife. Perez-Torres, 68, a Mexican immigrant, liked the selection of inexpensive jewelry available in the city just south of the U.S. border, so he made the trek, which lasted more than four hours round-trip.
Perez-Torres wore a mask on the bus. But shortly after he returned to his family's apartment in the working-class neighborhood of Boyle Heights, just east of downtown Los Angeles, he fell ill with COVID-19. He suffered from a high fever, a hacking cough and body aches. His wife, Alicia Miron, and their five granddaughters also contracted COVID-19, but none became as ill as the patriarch, who ended up at nearby White Memorial hospital.
For more than a month, Miron went to the hospital to see her husband, who'd been intubated. But nurses – following COVID-19 safety protocols – wouldn't let her in. She'd sit on a bench outside the hospital for hours, then go home, and repeat the process.
In early February of last year, a nurse called to let her know her partner of more than 40 years had died. She could now see him. "I said, 'Why would I want to see him now?'" Alicia recalls in an interview in Spanish.
As of late May, there had been more than 80 million cases of COVID-19 in the U.S., with the disease taking the lives of more than a million people. And for myriad reasons, research indicates COVID-19 has exacted a disproportionate toll on older Latinos like Perez-Torres.
Overall, mortality from COVID-19 is some two to three times higher for Latinos than for non-Hispanic whites, says Dr. Michael Rodriguez, vice chair in the Department of Family Medicine at the David Geffen School of Medicine at UCLA. Rodriguez also is a professor in the Department of Community Health Sciences in UCLA's Fielding School of Public Health.
"That's an enormous difference," Rodriguez says. The impact has been so dramatic that COVID-19 has diminished the so-called Latino (or Hispanic) paradox – a reference to the fact that for years, Latinos living in the U.S. have had a decided advantage in life expectancy over non-Hispanic whites. In 2019, for example, data from the Centers for Disease Control and Prevention shows Latinos' life expectancy of 81.9 years was 3.1 years longer than the life expectancy for whites.
Latinos have maintained this type of edge despite generally having lower incomes, less access to health care and a greater prevalence of some chronic health issues, such as diabetes and obesity. Some researchers believe the life expectancy advantage is tied to the fact that many Latino immigrants to the U.S. are younger and healthier than many older Latinos, and have lower rates of smoking.Yet in a study published in January 2021 in the Proceedings of the National Academy of Sciences, researchers from the University of Southern California and Princeton University estimated that COVID-19 deaths had shortened life expectancy in 2020 for all people in the U.S. by a little more than a year – to about 77.5 years – and that life expectancy for Latinos, specifically, plummeted by a little more than three years, to 78.77 years. That translated to a gap between whites and Latinos of less than one year.